Like to share your brand with the High Tea Society readers?
If your brand is a good fit there are a number of ways we can work together, including:
Website Display Advertising
Please contact us to discuss any potential partnership opportunities. Our media kit is available upon request.  We look forward to connecting with you!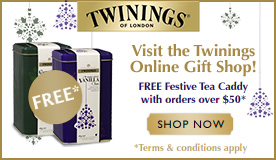 Audience (November 2016)
High Tea Society has a total duplicated audience of over 90,000+ subscribers, fans and followers – who are female aged between 25 – 55.
Email subscribers: 23,873
Facebook fans: 50,102
Twitter followers: 7,393
Instagram followers: 6,206
Pinterest followers: 3,272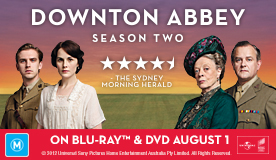 Previous advertisers include:
Virgin Atlantic
Twinings
Breville
Wedgwood
Sydney Opera House
Sofitel Melbourne & Sydney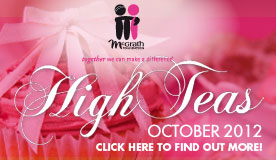 Sofitel Hotels
Hotel Windsor
Westin Hotels
Pan Pacific Hotels
InterContinental Hotels
Hyatt Hotels
QT Hotels
Editorial
Reviews are editorial. We do not do sponsored posts. Our contributors are hosted for high tea. To request a review of your high tea please contact us.
Want To Be A Contributor?
High Tea Society is looking for contributors in North America and Asia. If you're interested please send an email to: Michelle Milton, Editor, High Tea Society with details of why you believe your the ideal High Tea Society contributor. Please include a link to your blog or website.