54.5% Callebaut chocolate fountain
Category: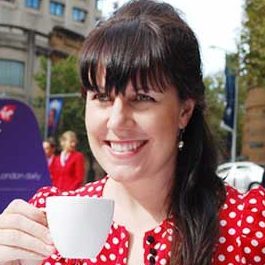 Founder and Editor of High Tea Society.
High Tea Society came about as I loved going for high tea but I found it difficult finding the good venues. I'd been working in digital media so decided to start a website about my search for the perfect high tea.