Like to share your brand with the High Tea Society readers?
High Tea Society can run a campaign for your business through the following campaign formats: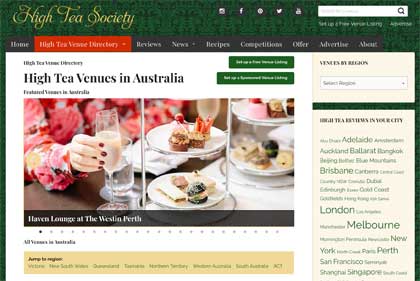 Book the Annual Campaign Package for a 10% discount
The package now includes a geo-targeted EDM, in addition to the Sponsored Venue Listing, Offer & Social Media Campaign and an email newsletter banner ad.
Rate Card is available upon request.
High Tea Society does not offer sponsored website articles or social media posts.
2021 Annual Website Results
Annual Website traffic during, 261,227 users & 518,210 pageviews
Sponsored Venue Listings received 31,204 pageviews from 25,555 unique people
City searches 68,058 pageviews from 47,363 unique people
Regional searches 45,435 pageviews from 29,680 unique people
Audience
updated 4 February 2022
Website: 34,617 pageviews a month
Email subscribers: 39,134 with an open rate average of 45%
Facebook fans: 55,778, 28 day reach of 35,346 people
Instagram followers: 23,630, with a monthly reach of 36,100
Twitter followers: 7,015 and 5,417 monthly tweet impressions
Pinterest: 19,970 total monthly unique audience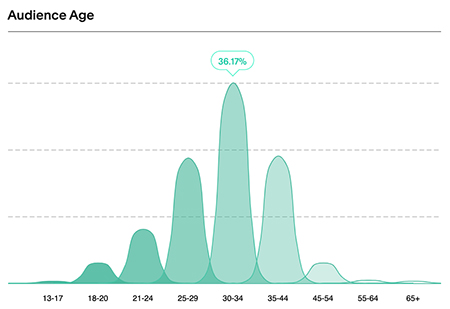 "I think the performance result indicates the incredible following High Tea Society has created.  A campaign such as ours was successful because we created a hook that caught people's attention, but also they perceived reasonable value for the price point."
Jay Nikolin, Sales & Marketing Manager, Hotel Lindrum Melbourne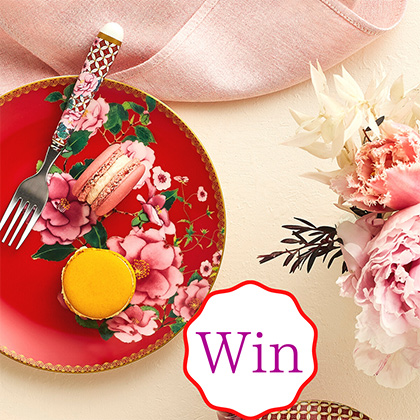 This campaign to launch the new Teas & C's collection for Maxwell & Williams Australia ran as an Instagram competition for 10 days.
The campaign was promoted with an EDM, website promotion page, posts on Instagram and Facebook and the website popup.
The results included: 1,683 likes, 5,968 comments and a reach of 36,406 people.
Editorial
Reviews are independent editorial and are not paid or sponsored. Our contributors are hosted by the venue. We love to hear your High Tea news, please send through the details via email.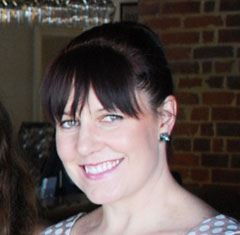 Michelle Milton
Director, High Tea Society Pty Ltd
Based in Melbourne, Australia
Connect on LinkedIn
Call
Email
High Tea Society® is a registered trademark.