This is the ultimate guide to high tea, from where to go, etiquette, history, how to host your own high tea, recipes and more.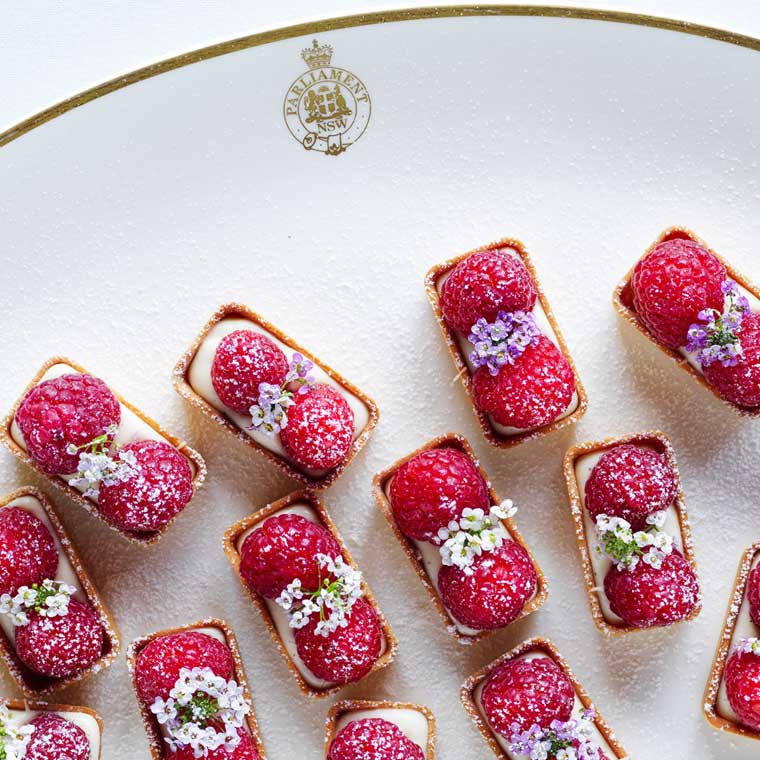 Beginning in the 1800s, afternoon tea has become an elegant occasion enjoyed internationally, with luxury venues endeavouring to provide exceptional service and refreshments. Today one can enjoy high tea or afternoon tea wherever they go, with unique twists and themes special to each venue.
We have compiled all the information one could need to enjoy, host or simply learn about how it all started.
Taking tea came about as more of a necessity than an excuse for a social gathering. Due to changes in the male domain, lunch became larger spreads and the evening meal was enjoyed quite late in the evening. Lunch parties were used as a way for young men to impress and gain their place in polite society and were expansive spreads.
The 7th Duchess of Bedford is credited with adopting a light afternoon meal, which evolved into a social occasion. The Duchess, Anna Marie, received afternoon tea in her quarters at Woburn Abbey. Originally founded in 1145 as a Cistercian monastery and abbey, it was seized by the Crown in the Reformation in 1538 and has been resided in by the Russell family since 1547. Today, the Abbey is home to the 15th Duke of Bedford and his family.
Woburn Abbey is opened during the warmer months for patrons to explore the grounds, view the Duchess's tea room and even enjoy a traditional afternoon tea.
We have created City Guides to help you find the experiences around the world.  These guides list the best luxury venues that provide the most indulgent and elegant experiences.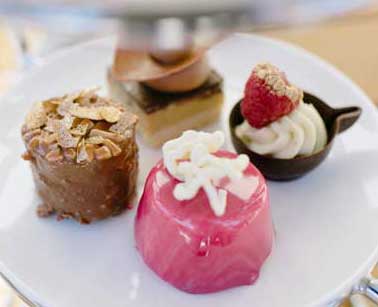 City Guides:
So, is it High Tea or Afternoon Tea?
There is quite a passionate debate whether it is called high tea or afternoon tea. While many believe, it is called one or the other, we believe it is really depending on what corner of the world you inhabit.
For example in Australia, high tea is considered to be an experience complete with tea, scones, a three-tiered tray and delicious desserts. While afternoon tea has multiple meanings, afternoon tea could be a cup of tea and a slice of cake, or a mid-afternoon snack of some kind.
Whilst in England, the term afternoon tea is more widely accepted and used. The same could be said for Singapore and Dubai. That doesn't mean it is wrong.
Basically, there isn't a right or wrong answer. It definitely isn't worth arguing over, because no matter what we call it, it is something that we can enjoy, indulge and satisfy our desires for scones, tea and beautifully crafted delights.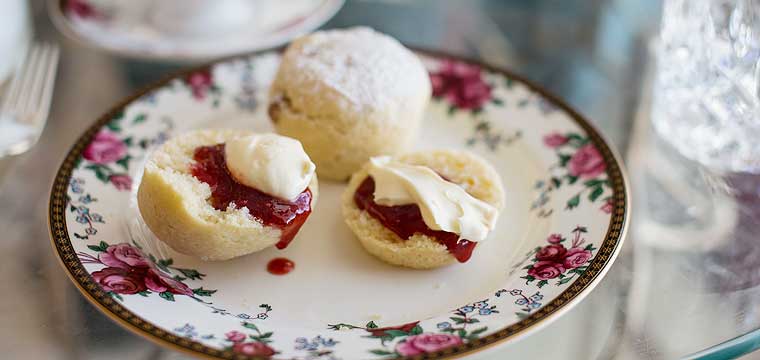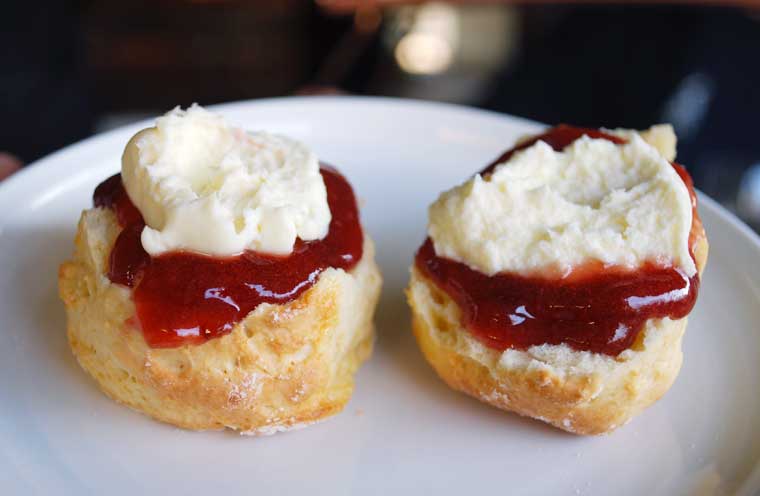 We have collated a collection of recipes from renowned chefs, bloggers and venues from across the globe.
Our recipe collection includes:
The act of receiving tea in the afternoon, whilst not started by royals was adopted by Queen Victoria and became a grand occasion. She hosted a 'tea reception' for her ladies and friends to socialise and discuss timely matters.
A tradition which has been adapted for today's society, with Queen Elizabeth hosting garden parties at Buckingham Palace in the summer months.
With such regal origins, it should be no surprise that an authentic high tea experience requires a polite demeanour and a prim presentation.
Renowned etiquette coach William Hanson realised his passion for the prim and proper quite early on, after his grandmother gave him an etiquette book. Since he has established a reputable career, working all over the world teaching etiquette and acceptable behaviour.
But he doesn't see himself or etiquette as something that needs to be taken too seriously.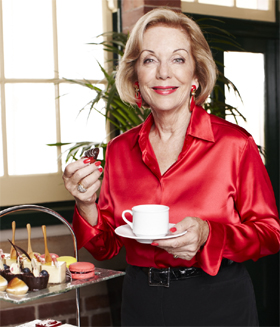 "Etiquette is important and there is a huge need for it in modern life, but we can have a laugh as we learn."
Australian journalist and businesswoman Ita Buttrose is a firm believer in good manners, no matter how busy or rushed we are.  For her it is simple, good manners and a respectful nature are invaluable.
"Good manners mean being kind and thoughtful to others, making allowances for their shortcomings and being considerate about their feelings. If we fail to place importance on these attributes, then we are the losers and the quality of our way of life is diminished too".
Join High Tea Society by subscribing to our email newsletter.