Readers
We love to hear feedback from you.  Some weeks get a little busier than others, but we'll do our best to reply to you within a few business days.  Thanks so much for touching base.
Brands, Media & PR Contacts
If you would like to work with High Tea Society, we would love to hear from you.  You can send a message via the link below.  Learn more about partnership opportunities here.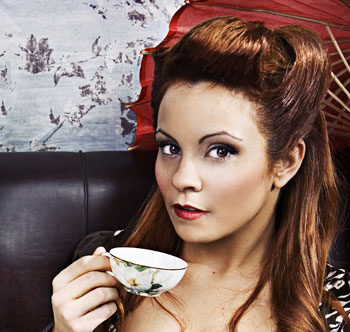 Connect with us on social media
Facebook  @highteasociety
Instagram @highteasociety
Twitter @highteasociety
Pinterest /highteasociety

We love to see your high tea photos. Add our hashtag to your photos: #highteasociety so we can share on our social profiles.
High Tea Society® is a registered trademark.