Like to share your brand with the High Tea Society readers?
If your brand is a good fit there are a number of ways we can work together. The marketing services offered include: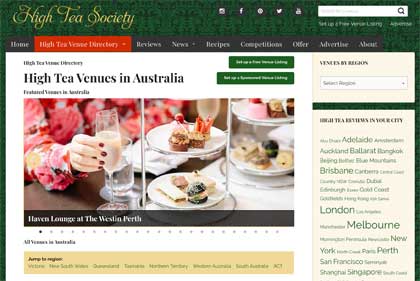 Audience:
Statistics updated 18 April 2018
Total duplicated audience of 122,000+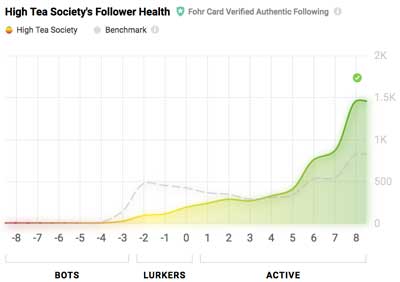 Website: 20,400 users a month
Email subscribers: 28,320 with an open rate average of 34%
Facebook fans: 54,491 and a 28 day reach of 53,383 people
Instagram followers: 8,650 and 724 weekly interactions
Twitter followers: 7,632 and 31,100 monthly impressions
Pinterest followers: 3,259 and 3,944 monthly views
Our media kit is available upon request.
Editorial
Reviews are editorial and are not paid or sponsored. Our contributors are hosted for high tea by the venue. If you have high tea news please send through a media release.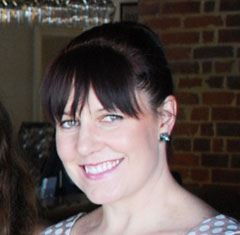 Consulting Work
Michelle also offers consulting services on content creation and social media marketing through the High Tea Society Studio.
Michelle Milton
Director, High Tea Society Pty Ltd
Based in Melbourne, Australia