Like to share your brand with the High Tea Society readers?
High Tea Society runs campaigns with brands and hotels through the following formats: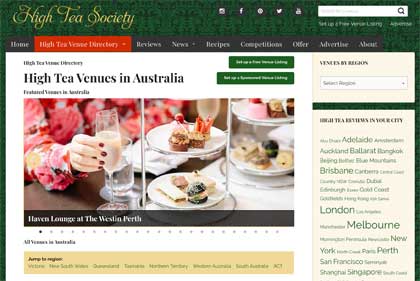 High Tea Society does not offer sponsored website articles or social media posts.
Audience
Statistics updated 30 September 2018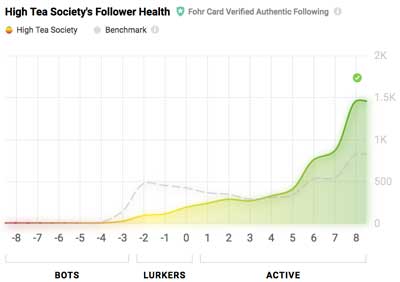 Website: 34,617 page views a month
Email subscribers: 29,410 with an open rate average of 34%
Facebook fans: 54,867, 28 day reach of 40,807 people
Instagram followers: 10,549 and 35,765 weekly impressions
Twitter followers: 7,466 and 29,500 monthly tweet impressions
Pinterest followers: 3,350 and 11,600 unique monthly viewers
High Tea Society has been recognised by Fohr Card as having a Verified Authentic Following. Learn about our audience here. Our Media Kit is available upon request.
Editorial
Reviews are editorial and are not paid or sponsored. Our contributors are hosted by the venue. If you have high tea news please send through a media release.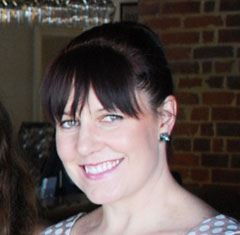 Michelle Milton
Director, High Tea Society Pty Ltd
Based in Melbourne, Australia