Editorial Team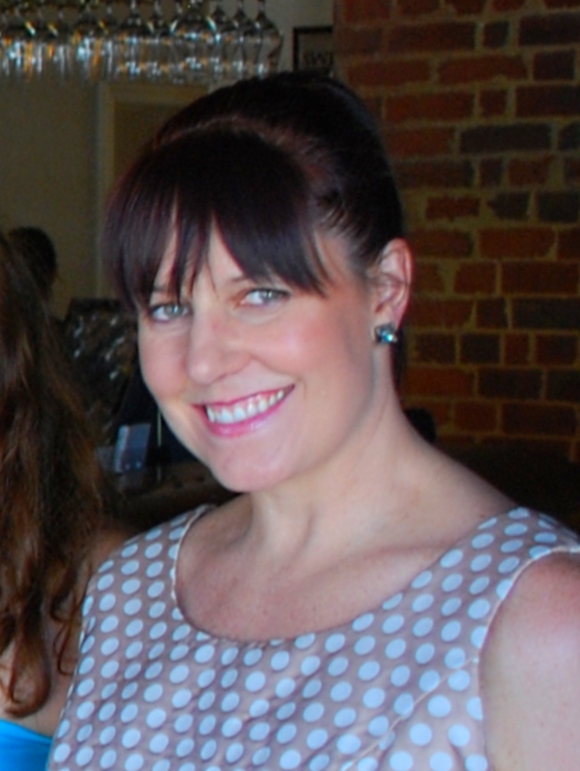 Michelle Milton, Director & Publisher
Contributors
Australia
Charlene Macaulay – Melbourne
Kate Nelson – Melbourne
Vanessa Kelly – Melbourne
Hannah Foster – Melbourne
Maya Duggan, Melbourne
Tessa Butler – Melbourne
Annelise Answerth – Melbourne
Holly Harverson, Melbourne
Erin Visagie, Melbourne
Kate Kendall – Regional Victoria
Gwen Luscombe – Regional Victoria
Alison Poole – Perth
Janine Pittaway – Perth
Angie McBride – Adelaide
Vanessa Chircop – Brisbane
Sally Scott – Brisbane & Tweed
Crystal Jamerbsin – Sydney
Melanie Pike – Sydney
Petra O'Neill – Sydney
Aisha Hillary-Morgan – Sydney
 The High Tea Society contributors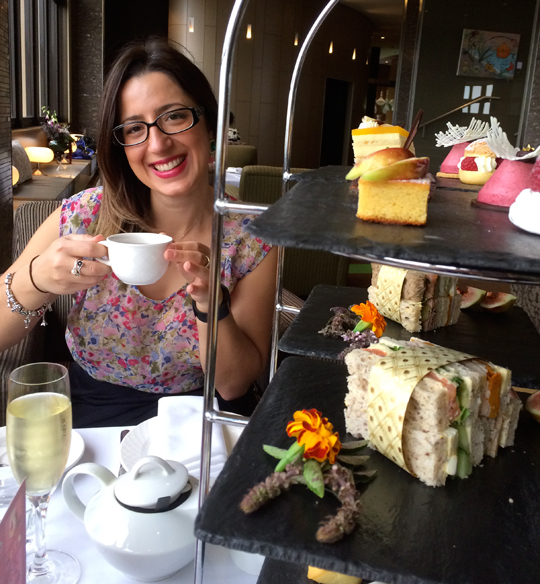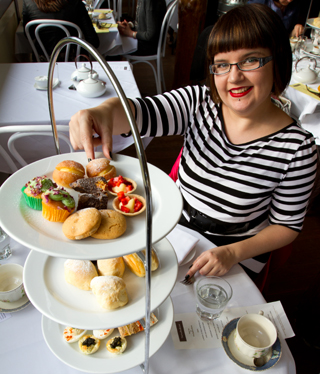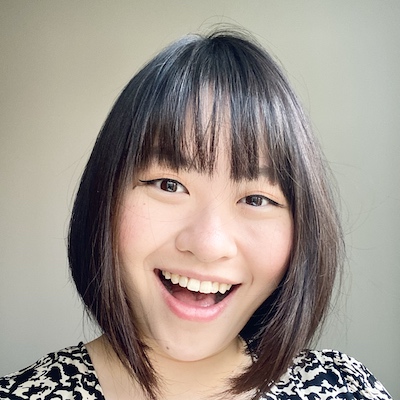 Asia
Chan Xi – Singapore
New Zealand
Katherine MacGregor – Wellington
Emma Tucker – Wellington
US
Bethany Looi – New York City
Deanna DiConstanzo – California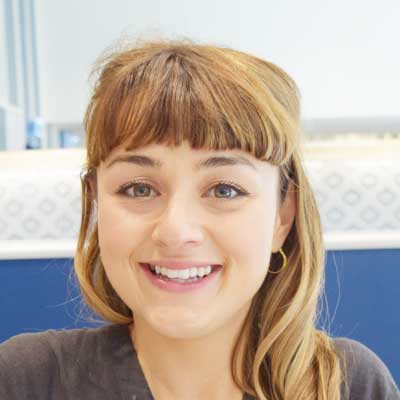 UK
Claire Risino – London
Cherry Anna Dunlop – London
Sylvie Woods – London
Julie Cramer – London
Manasi Kumar – London
Teddy Holmes – London
Europe
Kelly Young – Barcelona
Want to be a contributor?
High Tea Society is looking for contributors with writing experience to prepare high tea reviews. Ideally, you'll be located or travelling to London, Singapore, Bangkok or Hong Kong. Please send an email to: Michelle Milton, Director, High Tea Society with details on why you would be an ideal contributor. Please include links to your portfolio, blog, website or social media profiles.
High Tea Society

™

 is a registered trademark.