Welcome to High Tea Society – the world's most comprehensive website dedicated to high tea.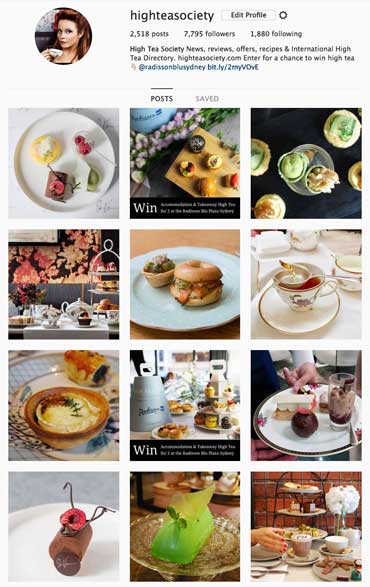 Join High Tea Society:
Subscribe to High Tea Society here.
Follow us on social media:
Discover the best high tea venues:
Learn about high tea:
Share your experience:
Tag us in your social media posts with @highteasociety (on Facebook, Instagram and Twitter) and use our hashtag #highteasociety
Submit your high tea review:
Become an official contributor:
Apply to become an official High Tea Society contributor, apply here.