Welcome to High Tea Society – the world's most comprehensive website dedicated to high tea.
Explore opportunities to connect, contribute, and immerse yourself in a world where high tea enthusiasts unite to celebrate and elevate the high tea experience. Welcome to a community where your passion for high tea is not just appreciated – it's celebrated.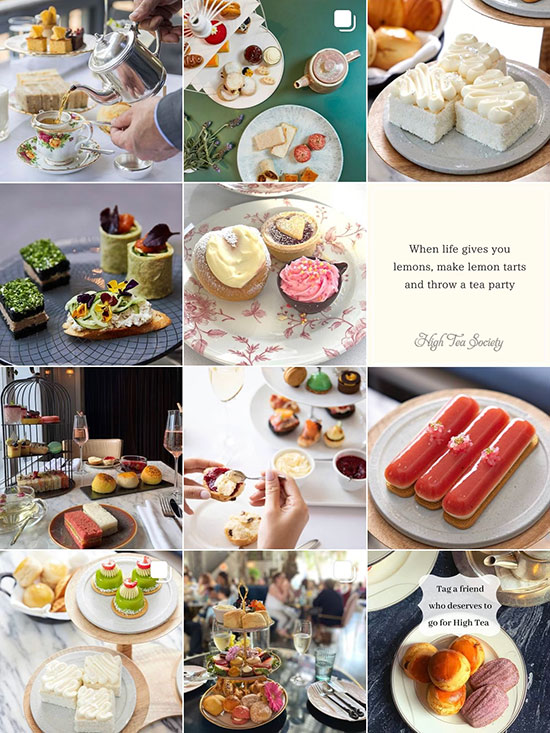 Join High Tea Society:
Subscribe to the High Tea Society email newsletter.
Follow us on social media:
Discover the best high tea venues:
Learn about high tea: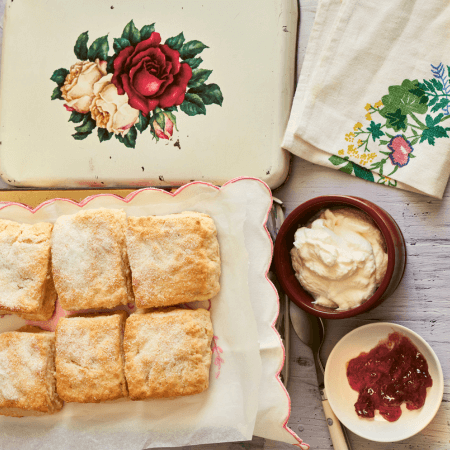 Share your experience:
Discover a High Tea Recipe: