High Tea Society features news, reviews and recipes from the best High Tea venues around the world.
We search the world for the best high tea (and afternoon tea) venues. Our team of dedicated contributors prepare detailed reviews covering all aspects of the experience. The website also features a comprehensive High Tea Venue Directory, recipes and interviews.
How High Tea Society Began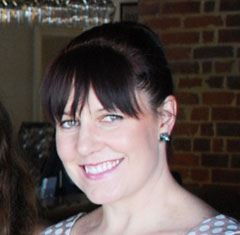 I started High Tea Society back in 2008. I loved going for high tea when I lived in London but when I moved to Melbourne I found it difficult to find good high tea venues. Blogging was becoming a thing back then so I started a little blog documenting my search for great high tea experiences.
Today the website features high tea reviews from around the world thanks to my talented team of contributors who review high teas. The website also features a comprehensive High Tea Venue Directory. High Tea Society has been popular on social media and is about to gain more than 120,000 social media followers and email subscribers.
High Tea Society is a place where people can share their own high tea experiences – it's not just my opinion or my contributors'.  People often go for high tea and use the hashtag #highteasociety on their Instagram and Facebook posts. I love this and I share these for the whole audience to see.
High Tea Society has been featured in: The Weekend Australian Magazine, Yahoo7, The Age, Sydney Morning Herald, CNN Go, Broadsheet, SBS Food, 2GB and ABC Radio. View our full media coverage.
Previous advertisers have included: Universal Sony Pictures Home Entertainment, Wedgwood, Virgin Atlantic, Sofitel Hotels, Westin Hotels, Hyatt Hotels, InterContinental, Sheraton Hotels, Crown Resorts, KitchenAid and Breville.
High Tea Society has been published since 2008.
Brands can work with High Tea Society through sponsorship or advertising for details please contact:
Michelle Milton
Director, High Tea Society Pty Ltd
Based in Melbourne, Australia
Connect on LinkedIn
Call
Email

Reviews are editorial opinion, we do not offer paid sponsored reviews. Our contributors are hosted for high tea by the venue. If you have high tea news please send the media release to email.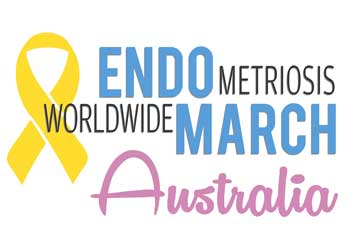 Join us on social media:
Facebook: @highteasociety
Instagram: @highteasociety
Twitter: @highteasociety
LinkedIn: high-tea-society
Pinterest: highteasociety
Youtube: highteasociety