To commemorate Bastille Day Ladurée Sydney has launched a new flavour: the Marie Antoinette.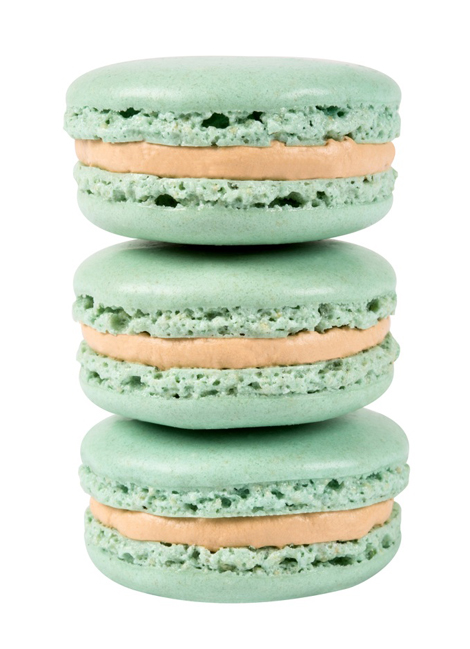 Bastille Day, or La Fete Nationale, is a very special day in France. It commemorates the storming of the Bastille (a prison where political prisoners were held) in 1790 and the start of the French Revolution.
To commemorate it Ladurée Sydney has launched a new flavour: the Marie Antoinette. Modeled after the French aristocrat (and also the Laduree tea of the same name) these macarons feature both Indian and Chinese black tea with hints of citrus, rose and honey.
Bright blue shells with a milky tea centre, these macarons do not disappoint. They are the embodiment of their namesake's tea (also served). Perfectly crisp shells with a black tea centre, for us the honey shone through more so than the rose, but it was utterly delicious.
If you'd like to sample the Marie Antoinette (we strongly suggest if you're Sydney-based you do) you'll need to be quick. These petite blue beauties are a limited edition flavour so only around for a few more months.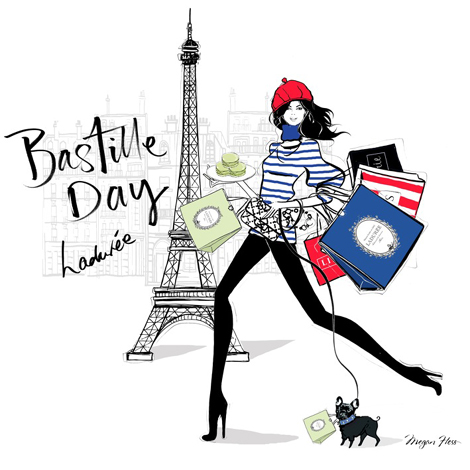 A single macacron will cost you $3.80, but who can stop at just one? Take home packs start at $24 for a pack of six.
For more information about the high tea at Ladurée Sydney you can find our review here>> 
The High Tea Society were invited to the Bastille Day launch by Ladurée and event partner Moet and Chandon.