High Tea Society is your guide to the best high tea venues around the world – and this year, it's celebrating 15 years of publishing.
When foodie and digital marketing expert Michelle Milton came back to Australia after 5 years of living in London, she was keen to pair her love of high tea with her marketing skills.
It proved to be a recipe for success. Today, not only is Michelle one of the original food bloggers, but High Tea Society is also one of Australia's leading food blogs.
"I have always been passionate about high tea and living in London gave me the opportunity to enjoy some of the best high tea experiences in the world," Michelle said.
"Digital media was only just taking off at the time and content creators didn't exist like they do today, so it was an exciting way to discover and share the best Australian high tea experiences I could find."
Today, Michelle and her team of reviewers have published nearly 500 reviews of high tea venues from across Australia and around the world and High Tea Society has a strong online presence, boasting 70,000 website page views a month and 45,000 email subscribers. As well as reviews, the website also boasts interviews with notable chefs, high tea recipes, as well as hundreds of locations listed in the High Tea Venue Directory.
High Tea Society has also built a cult social media following, with more than 80,000 followers across Facebook and Instagram.
"High tea is such an event – it's a great opportunity to dress up and enjoy the company of family or friends over a glass of champagne, a cup of tea and a fabulous assortment of food," Michelle said.
"And, like food blogging, high tea has evolved so much over the past 15 years. You can still get a traditional high tea menu with finger sandwiches, petit fours and scones, but many venues are experimenting with specially themed high teas, unique ingredients and playful twists."
"I'm often asked where to go for the best high tea but what is really comes down to is the type of experience you're after – and this is where the reviews come in handy!"
Michelle and the team behind High Tea Society continue to work every day to explore all the facets of high tea and enjoy the lavish experience with like-minded tea lovers all over the world.
The website has independent editorial and offers sponsored venue listings in the High Tea Venue Directory as well as sponsored competitions, banner ads and geo-targeted EDMs for campaigns with brands and high tea venues.
High Tea Society celebrates 15 years on the 7th of December 2023.  
Welcome to High Tea Society – the world's most comprehensive website dedicated to high tea.
Explore opportunities to connect, contribute, and immerse yourself in a world where high tea enthusiasts unite to celebrate and elevate the high tea experience. Welcome to a community where your passion for high tea is not just appreciated – it's celebrated.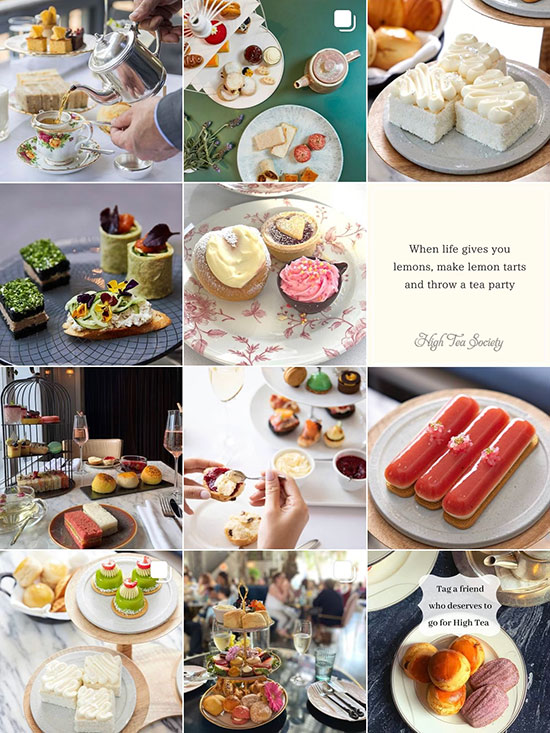 Instagram @highteasociety
Join High Tea Society:
Subscribe to the High Tea Society email newsletter.
Follow us on social media:
Discover the best high tea venues:
Learn about high tea: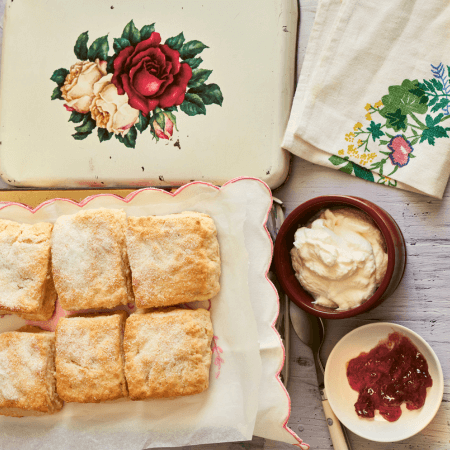 Share your experience:
Discover a High Tea Recipe: