Cafe Florentine in Brighton serve high tea on the last Friday of the month - so ladies who like to lunch can now sit for a high tea in this delightful local cafe.
Cafe Florentine started serving high tea in mid 2011 and is located next to the Dendy Cinema a short walk from the Middle Brighton train station on Church Street.
Fresh house made petite savoury and sweet treats filled the cake stand. My favourite items where the chicken and avocado pin wheel, the house made scones with jam and clotted cream and the blood plum slice. The staff provided classy customer service and the table was set with white linen tablecloths and napkins.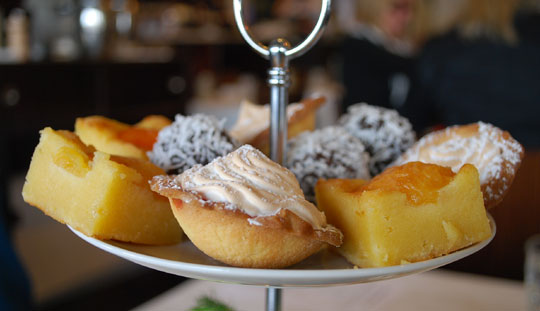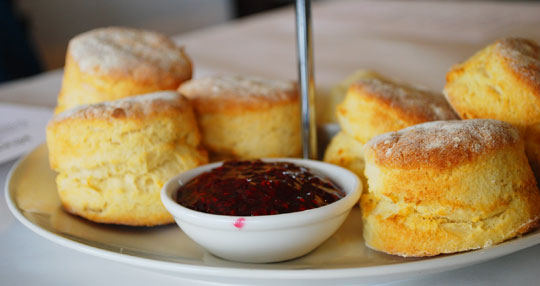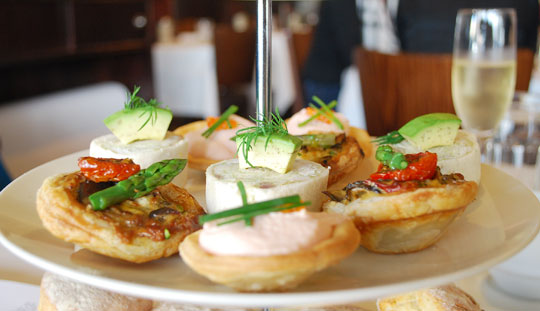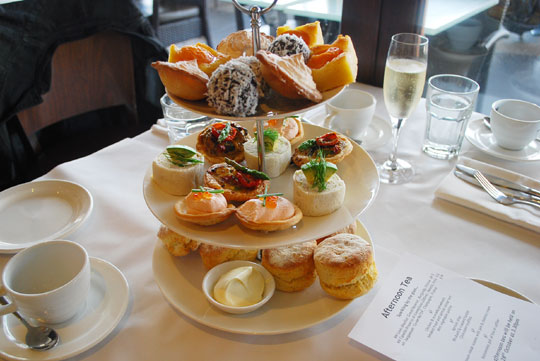 High Tea at Cafe Florentine is a lovely way to spend an afternoon on Brighton. Children are welcome to attend high tea. With a generous high tea serving and lovely food quality, Cafe Florentine is well worth a visit.
Café Florentine
22-24 Church St, Brighton, VIC
Cafe Florentine no longer serve high tea.