I never thought high tea in Wellington would compare to some of the best I'd had out of 40 London locations but I am prepared to eat my words. High tea at the Museum Hotel's famed Hippopotamus bar is a thing of beauty.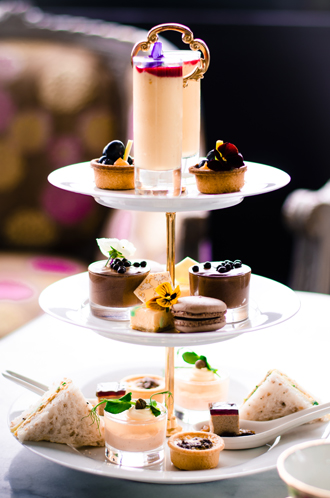 Recent winners of the Dilmah Real High Tea Global Challenge, Hippopotamus' Executive Chef Laurent Loudeac has really done his research in creating one exceptional high tea. The food, setting and view were matched well with (surprisingly great given you wouldn't expect that from a household tea brand) loose leaf Dilmah tea and lovely cocktails.
Upon arrival we chose 'The Hip' High Tea' – essentially afternoon tea served with a cocktail. Peach Bellinis were imbibed and in the afternoon sun, at a table by the window overlooking the Sunday market, Te Papa Museum and Wellington's glorious harbor we relaxed and enjoyed the first real day of Spring.
Along came tea, one of us going for rose with vanilla and the other a classic Ceylon with ginger. It was poured from bright teapots, our traditional floral teacups regularly refilled by waiters who came and went without leaving clunky teapots to take over the table.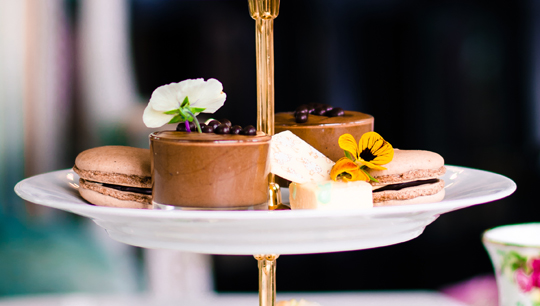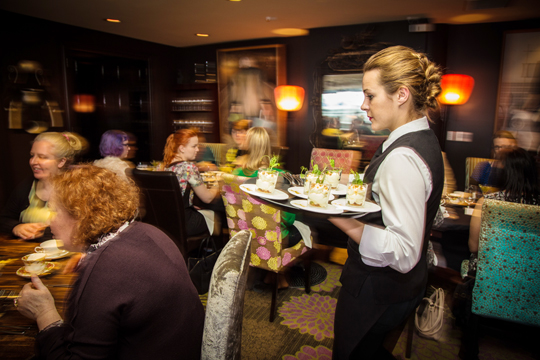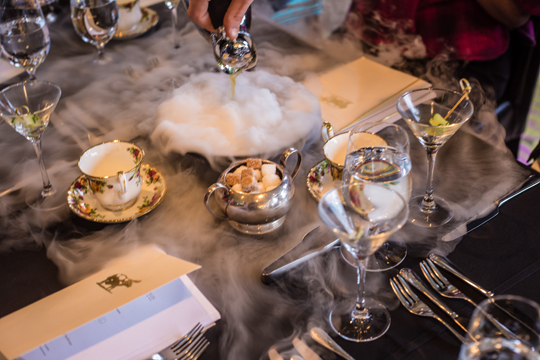 But the highlight for us, besides the sensational décor of the Museum Hotel which makes a visit there an attraction on its own, and beautiful Bellinis, was the food. The food served during this delight of an afternoon tea was sent from heaven.
We didn't care that scones are not featured in this afternoon tea. It meant room saved to be able to enjoy every morsel of this tea stand. Included were one sandwich each – ham and cucumber to be precise, goats cheese and mushroom tartlet, salmon mousse and red pepper salad – those were just the savories which impressed us on their own.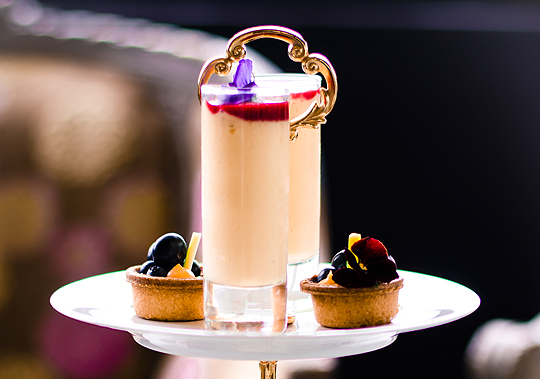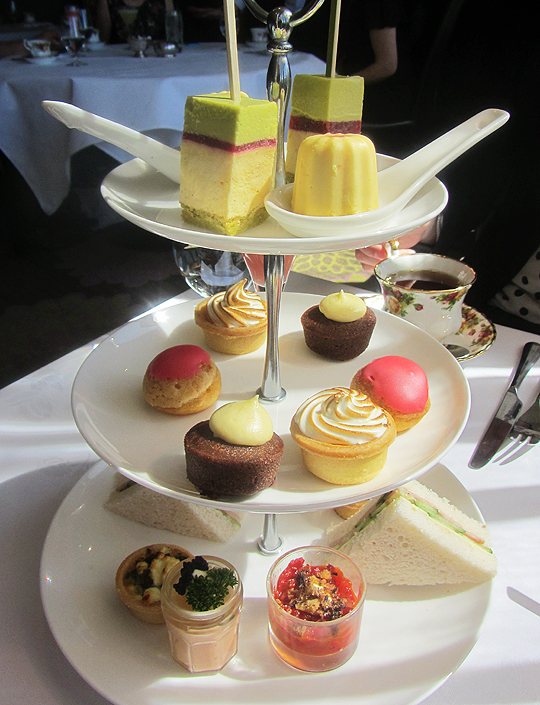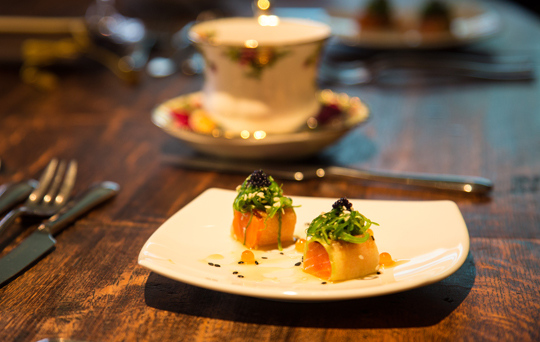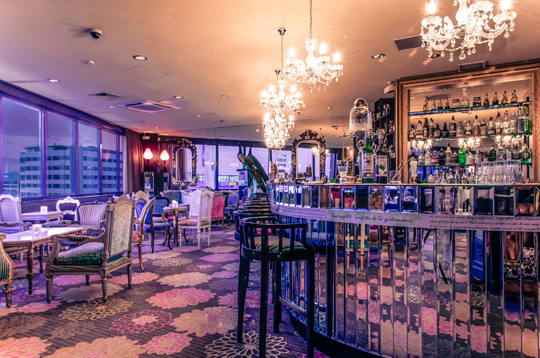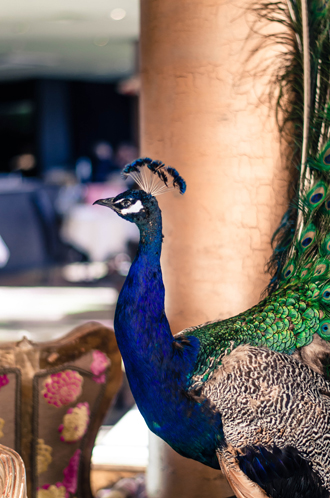 We then dove into the pastries which meant we were treated with the a choux pastry to rival the choux we'd had at Claridges (yes, I am serious) filled with raspberry cream, a dark and white chocolate cupcake, a lemon curd macaron clearly made by a pastry chef who has learned from the best, lemon meringue tart, passionfruit mousse that had us both wanting more, and a pistachio praline type cake that finished the cake stand with that final bite of perfection.
The quality of the food was predictably excellent. We left full but not rolling out of the hotel and the service was fabulous. It is true, New Zealanders can do an afternoon tea that matches international standards. Hippopotamus is absolute proof of this.