High Tea Society recently took afternoon tea at the olde time venue, the original Maids of Honour tearooms. Located directly opposite Kew Gardens, the teashop has been in existence since the 1840's and has been going strong ever since.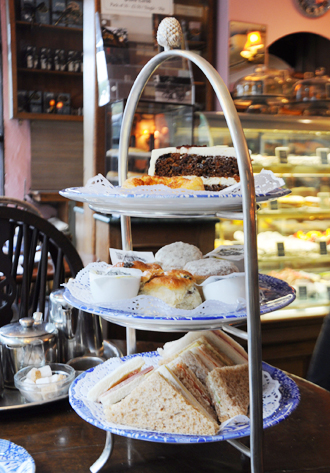 The name 'Maids of Honour' stems all the way from Henry VIII's time, who came across Anne Boleyn with her ladies-in-waiting, i.e. her maids of honour eating a selection of cakes. The King was so blown away by the cakes that he demanded that the recipe be kept secret purely for himself and was locked in a box at the Palace.
But in the 18th century, the secret recipe had been disclosed to a bakery in Richmond and so the tradition of making and selling these cakes continues on into today.
There are a lot of different options for the afternoon tea here and rather uniquely, they also offer a savoury option for the afternoon tea, allowing you to substitute savoury scones for the sweet with the addition of some sausage rolls. While I'm very much in the mood for a traditional sweet afternoon tea, I can spot the sausage rolls behind the vast counter and it may be tough to resist the flaky pastry.
There are also a large selection of cakes behind the counter and with most of the afternoon tea menus, you're given the option of adding in your chosen slice of cake to your plate.
The high tea begins with your choice of hot beverage; a wide variety of tea options and coffees are available and since there's a chill in the air, both of us opt for the loose leaf Indian Spiced Chai.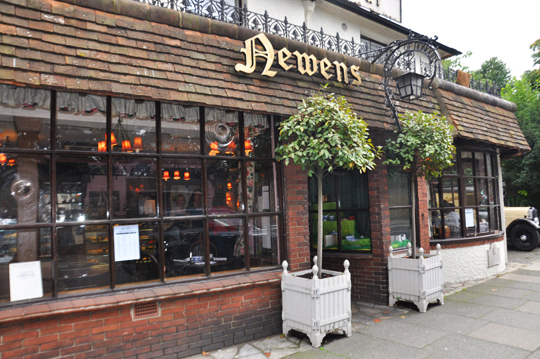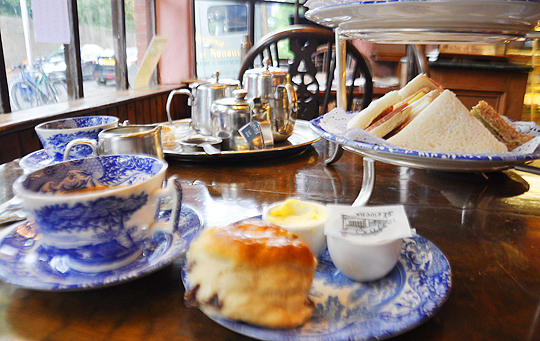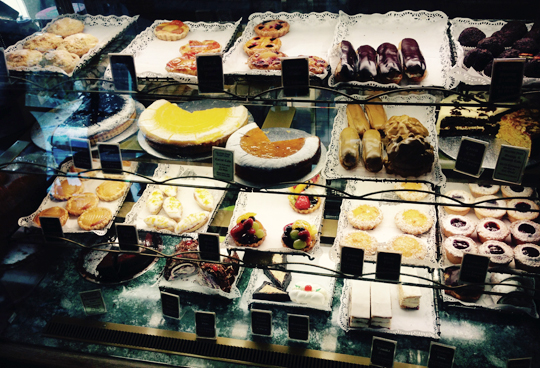 The sandwiches come in classic flavours, ham, smoked salmon, egg mayonnaise and cheddar and they're fine but not inspiring so we swiftly turn our attentions to the scones. At first glance, the plain scones seem pale and under done, but that proves to be misleading as they're soft and crumble apart, just begging to be lathered in clotted cream and strawberry jam.
We've opted for the traditional High tea, which allows you to choose either a Maid of Honour tart, which of course we must try, or a patisserie of your choice so we opt for one of each.
The tart can be best described as something close to the Pastel de nata, the Portguese custard tart, but this Maid of Honour has a slight touch of the savoury to it, making it feel less decadent than it's Portuguese relation. Our patisserie of choice is the Carrot cake, generously oozing with cream cheese icing and it's a richly decadent finale to our afternoon tea.
Despite it being a weekday afternoon, the restaurant is full to the brim and there is a steady trade of people passing through to pick up large slices of succulent quiches, pies and the sausage rolls I mentioned earlier. I can't leave without finding out if they taste as good as they look so after adding to them to our afternoon tea fare, we're so impressed we pack up a few more to take home!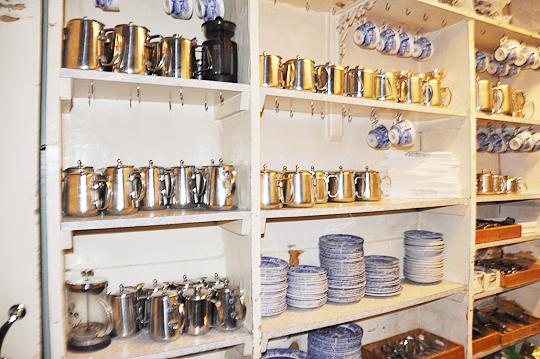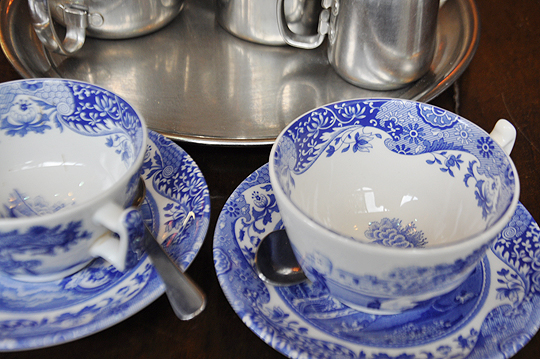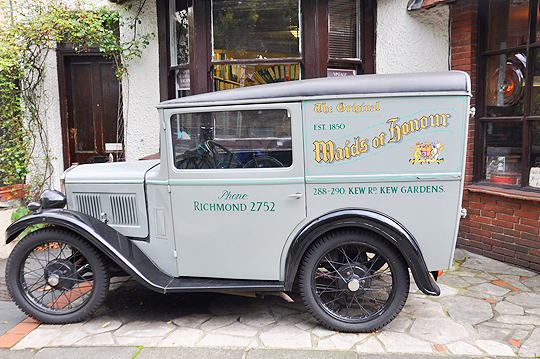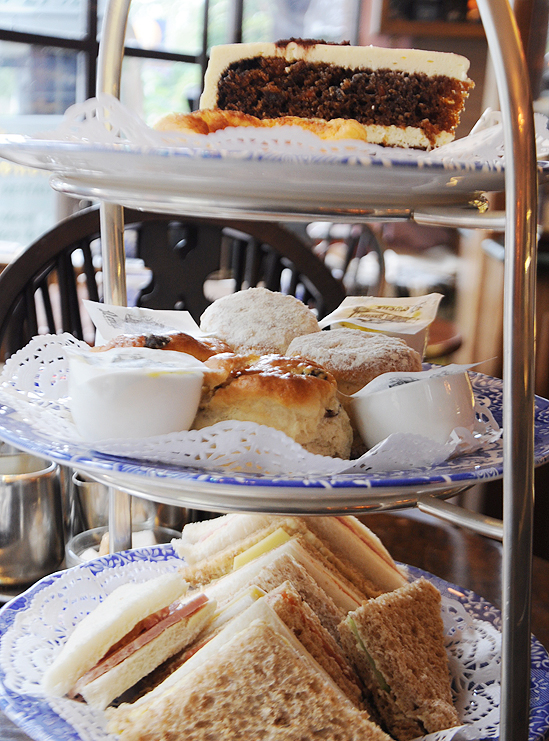 The restaurant was re-built after the war and it's delightfully old-fashioned. Tea is served on blue and white patterned plates and the cake stands come lined with doilies and there are little knick-knacks everywhere. The metal teapots weren't quite so attractive an addition to the table, lending themselves not only to burnt hands but also they let out the heat very quickly so we found ourselves having to ask for numerous top ups of hot water to keep the tea warm.
For a dose of history if you're in the area, the Original Maids of Honour tearooms give you an affordable taste of tea and cake. Just remember to make a booking or you may find yourself disappointed.