If you are looking for a high tea that will provide experiences beyond your Petit Fours and English Breakfast then the high tea at Melbourne Zoo is definitely worth checking out.
Before you read on I should let you know that fine bone china and silverware is not on the menu – but the food offering is delicious, with a couple of memorable items on the menu. And with their pastry chef on site the Zoo is also able to happily cater for different food allergies and intolerances.
Your high tea includes entry to the Melbourne Zoo one hour prior to afternoon tea – which means you will have a little time either side of your meal to fit in some exploring. Personally I recommend one to two days to fully explore all the inhabitants of the Zoo (ideally spread over two to three visits); so don't expect to see everything when you visit for high tea!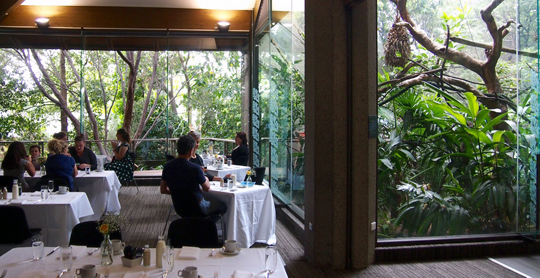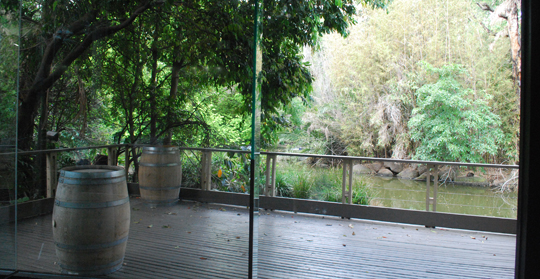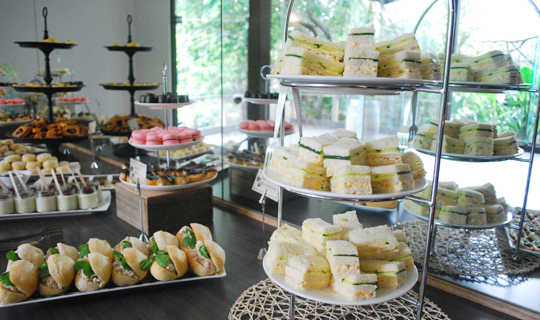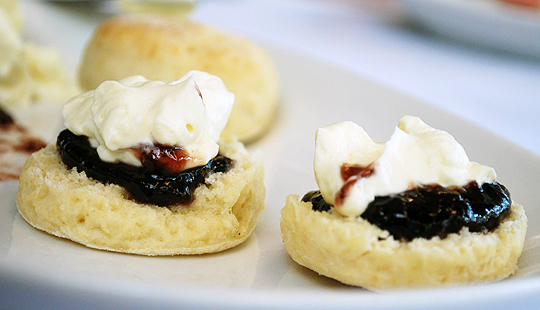 There is plenty of parking located around the Zoo – and if it's a lovely day expect the car park to be busy and so it might be a 5 minute walk (at most) to the entry gates. Once you are inside the Zoo it's about a 4 minute walk onto the Rain Forrest Room.
Inside the Rainforest Room you feel quite secluded from the rest of the hustle and bustle of the Zoo. The room has a lovely aspect looking onto a small lake and into a tamarin monkey enclosure (and those guys are super cute!). It is also climate controlled – and if you are a regular visitor to the Zoo you will appreciate that this is not your average Zoo dining experience.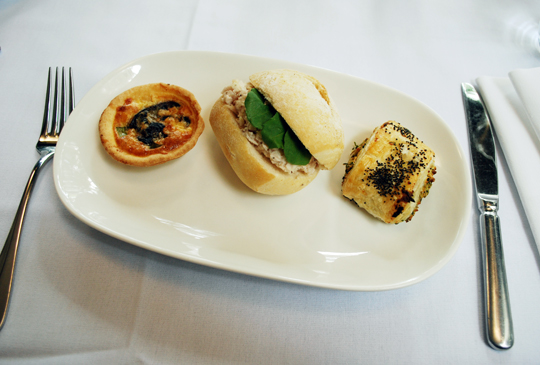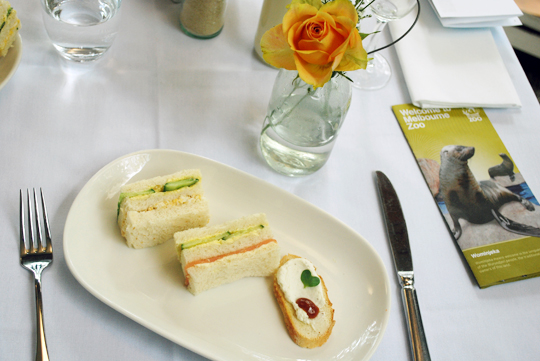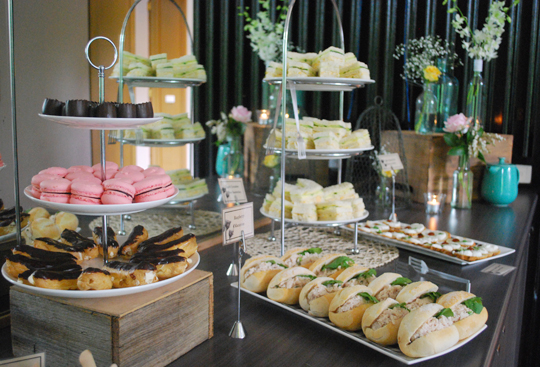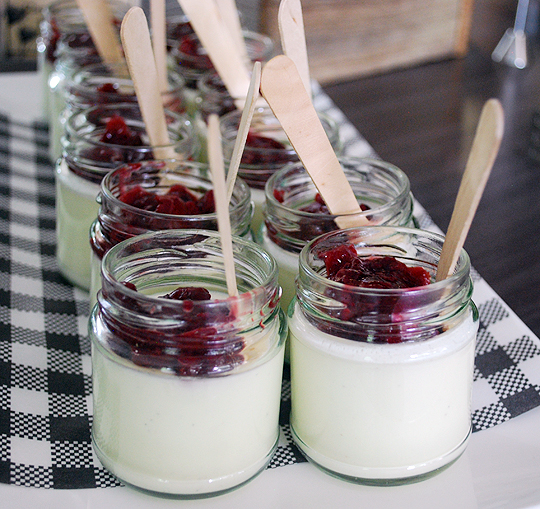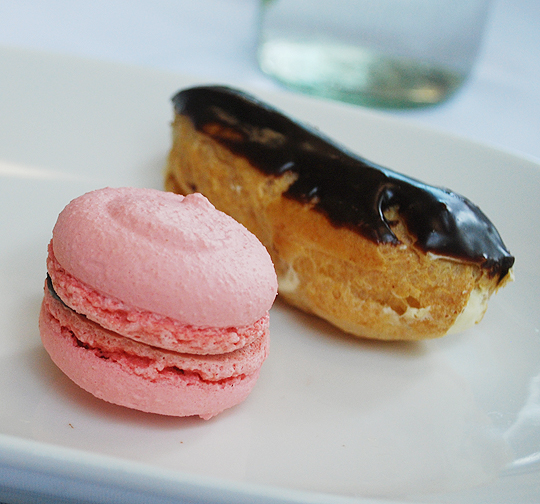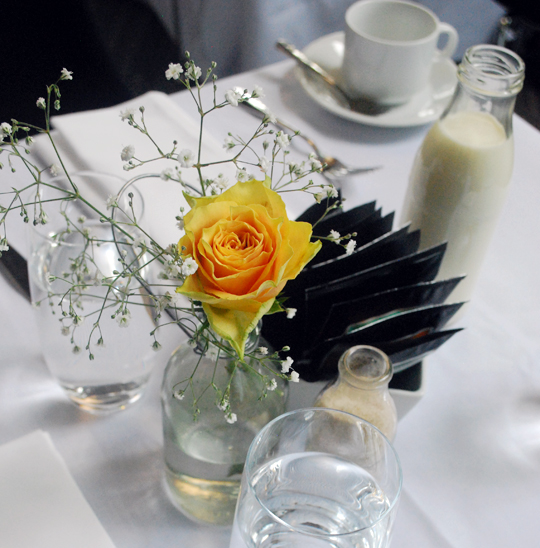 High tea at the Zoo is a family friendly affair. At the table next to us was a four year old celebrating her birthday with her mum and aunty, at a table across the room were grandparents taking their grandchildren out for a Sunday treat and peppered throughout the room were a number of families. There was room for prams as well as a bit of leg stretching for the little ones – and the tamarin monkeys were a wonderful distraction (for all of us!).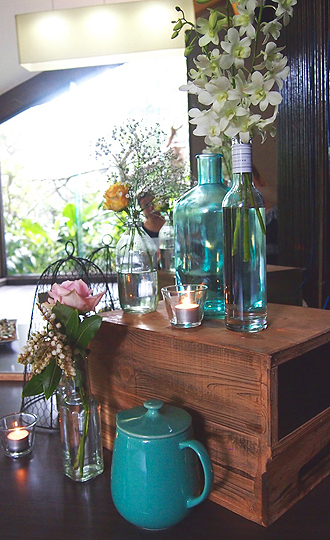 The high tea was a buffet set up – which if you like picking and choosing (and going back for seconds and thirds of your favourite things) is a wonderful option! The food was fresh – prepared on site by Head Chef Andrew Hunt. My favourite items of the day were the lemon tarts and the chocolate eclairs. And probably my only very small critiques with the food were that by the time we helped ourselves to scones they were no longer hot and the bread on the top side of the sandwiches was just starting to go a little crusty from being out on display. Otherwise there were plenty of choices for both savoury and sweet lovers.
When it came to tea selections we were limited to the T2 tea bags supplied on our table – a mixture of breakfast and herbal teas. Obviously if you prefer loose tea in a pot then this probably going to disappoint – I personally don't mind the T2 bags, but there was nowhere to put my used tea bag when I was finished with it, and so it went onto my saucer which was both messy and in the way.
Please note you must book your high tea in advance – it is not possible to purchase tickets at the gate.