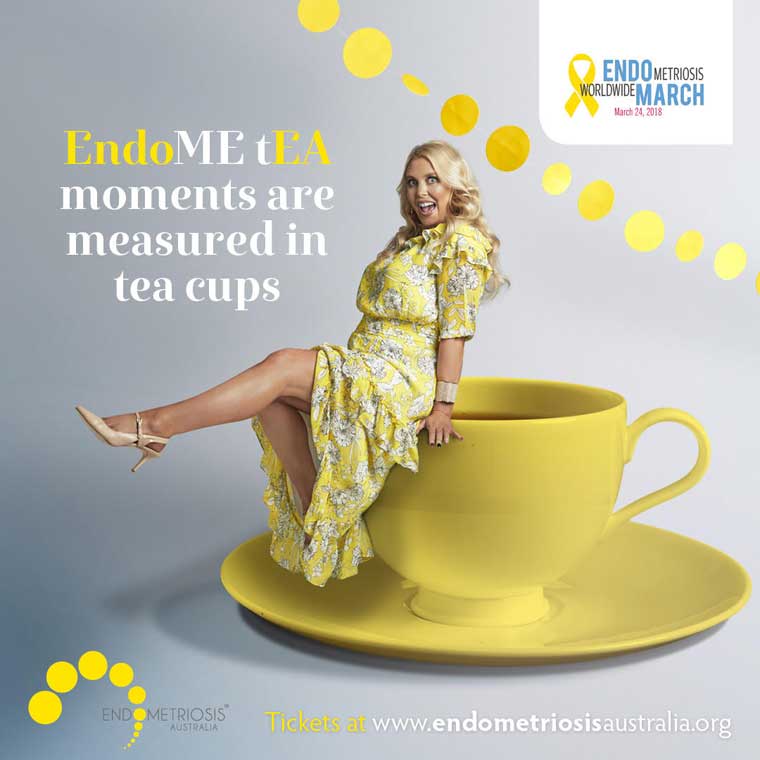 High Tea Society supports the Endometriosis Australia EndoMarch campaign.
EndoMarch High Tea events where held across Australia on Saturday the 24th of March 2018. EndoMarch is a worldwide campaign aimed at raising awareness of Endometriosis, a disease that affects 1 in 10 women, thats approximately 200 million women and girls worldwide.
All money proceeds raised go to Endometriosis Australia to help raise awareness, provide education and to raise funds for research. To learn more about the events in: Adelaide, Perth, Melbourne, Sydney, Hobart, Canberra, Wollongong and Brisbane.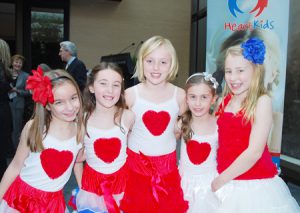 High Tea Society has previously supported charity campaigns for: The McGrath Foundation, HeartKids and High Tea for Habitat.