Eco Beach Retreat serve a tropical high tea "Broome style" with views across Roebuck Bar.
High Tea can be served either by the swimming pool or privately on the deck of your villa. This is not an every day high tea, but with a touch of the exotic, one worth travelling across Australia to visit. Eco Beach Resort is a stunning eco retreat 130 km south of Broome in Western Australia.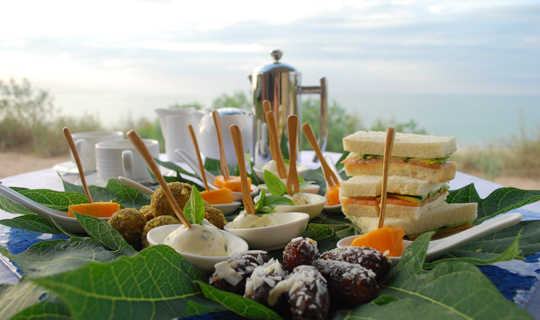 Eco Beach Resort reopened in 2009, nine years the original resort was blown away by cyclone Rosita. The current Eco Beach is a multi award-winning eco resort positioned on Roebuck Bay between the red dirt of the desert and the turquoise water of the Indian Ocean.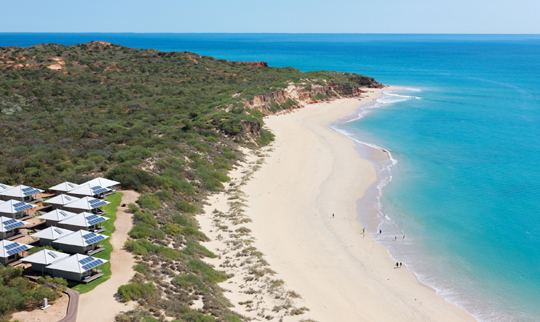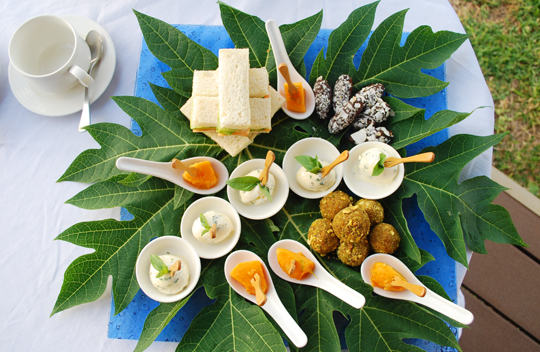 Eco Beach Resort High Tea Menu
• Cucumber and smoked salmon ribbon sandwiches
• Fresh Eco Beach pawpaw with ginger and lime.
• Chocolate dipped dates
• Lime and lemon basil sorbet
• Banana and pistachio balls
Choice of either Lipton teas or a local mango tea.
The menu features fresh seasonal produce of which 80% of all produce served has been grown in the Eco Resort gardens. Modern white fine bone china is used.
You are likely to be staying a few days at Eco Beach. The accommodation choice is either an eco villa or eco tents. The resort provides complimentary yoga classes each morning, indigenous tours, cave exploring, kayaking, massage and health treatments.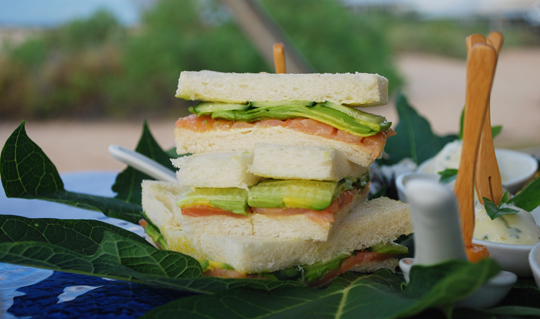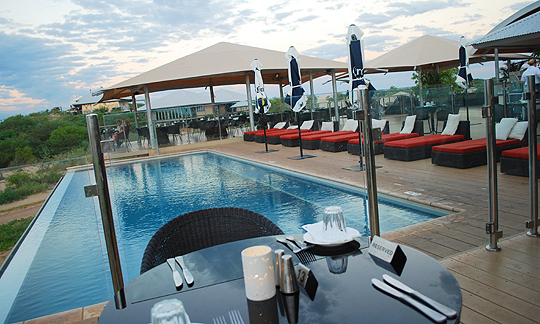 This is probably one of the most remote and unique locations serving high tea. A visit to Eco Resort is a once in a life time experience and well worth an hours drive if you find yourself in Broome. This is an ideal way to spend an afternoon after a morning at the beach.
Eco Beach Retreat Broome
Location: 130 km drive south of Broome, or 2,200 km north of Perth in Western Australia.
Broome is in the Kimberley region in the north of Western Australia.
Transfer to Broome is by road, boat or helicopter.
Bookings: (08) 9193 8015
Website: www.ecobeach.com.au