×
This competition closed on 14 February 2020
Enter for a chance to experience the perfect Sunday with a beautiful and delicious High Tea amongst the animals at Melbourne Zoo, for you and four friends.
Wander around the beautiful gardens, see the amazing animals and visit the Rainforest Room* for High Tea.
Arrive a little earlier at 10am for a special brunch High Tea at Melbourne Zoo. This earlier brunch time means you have more time to explore the Zoo.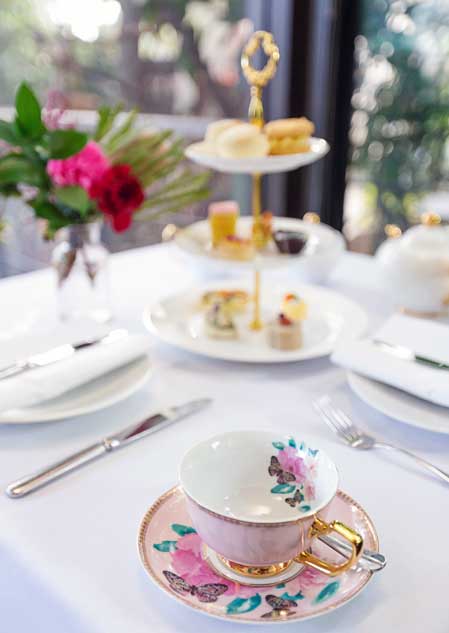 The brunch sitting is set in a traditional High Tea style with a buffet selection as well as tiered trays to the table from the on-site kitchen and pastry chefs.
The package includes a selection of savoury and sweet items served with tea, coffee, soft drinks and juice. You can also purchase sparkling or other drinks on the day if you desire.
It also includes complimentary access to the Zoo from 9am and afterwards you have the rest of the day to explore at your own leisure.
Visit for the beautiful High Tea and stay for the animals, learn more about the High Tea Menu here.
About the prize:
Brunch High Tea sitting at Melbourne Zoo for five people.
How to enter:
Question: What Zoo is the High Tea at?
Winners will be selected by random and will need to have answered the question correctly.
Competition ends 14th February 2020, 5pm AEDST.
Winner will be announced on High Tea Society website on the 17th of February 2020.
Competition is open to Australian residents.
Competition is closed
Congratulations to the winner Yvonne Berry
Terms & Conditions:
Full Terms & Conditions.
Valid for the brunch High Tea sitting 10am to 12pm at Melbourne Zoo.
Available for all guests in one sitting, not be used over multiple sittings.
Redeemable on the following dates subject to availability: 16.02.20, 22.03.20, 19.04.20, 31.05.20, 28.06.20, 26.07.20 or 30.08.20.
These dates are subject to availability, so it is recommended to redeem the session early to secure preferred date.
Winner will be notified and given details on how to redeem prize.
Event T&C's on ticketing site.