The InterContinental serve high tea in the historic hotel lobby Cortile.
This is a decadent and indulgent high tea offering tea cupping from the resident Silver Tea Specialist. During the week high tea is served on 3 tier stands and on weekends it is served as a buffet.
Pastries are all prepared on site and overseen by the Executive Chef Tamas Pamer. With a wide range and generous serving of sweet and savoury items, from macarons, crème brulee and lemon meringue pie to a wonderful waldorf salad and chicken pie.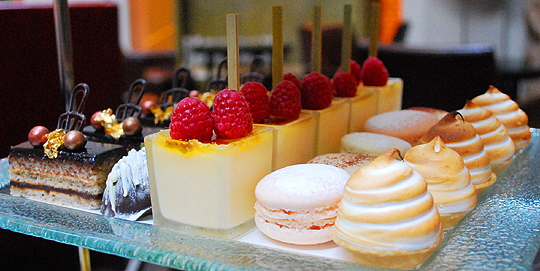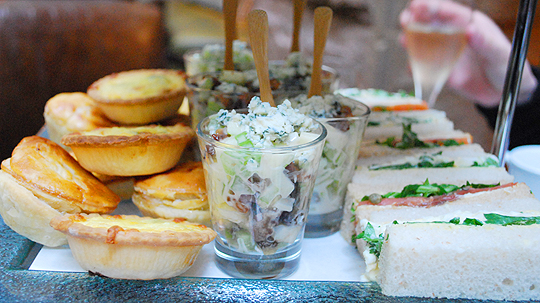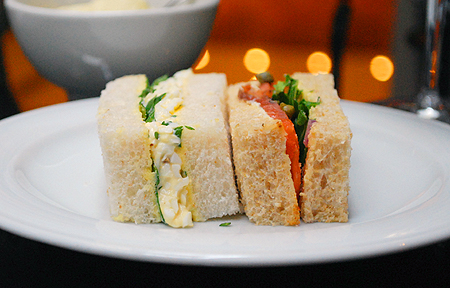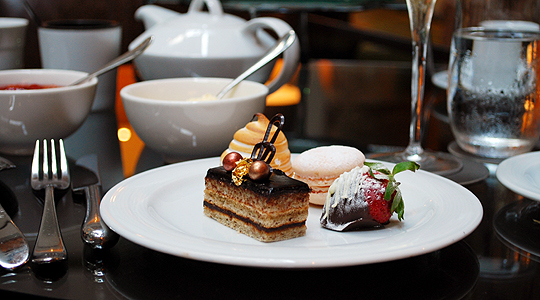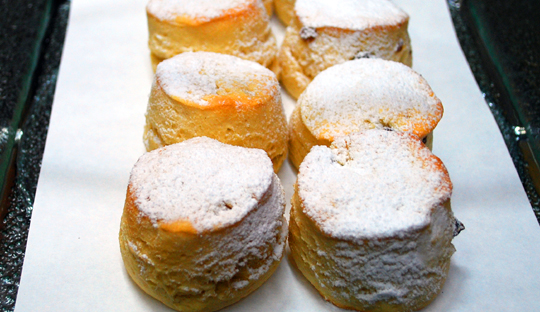 InterContinental Sydney Menu:
A High Tea Affair in The Cortile
– The Cortile Afternoon Tea Stand
– Selection of tea sandwiches
– Traditional & fruit scones with fresh cream & homemade jam
– Selection of pastries, slices & savoury items
– A glass of sparkling and Ronnefeldt loose leaf tea or filter coffee
A High Tea Affair in The Cortile
In addition to the Cortille Afternoon Tea Stand menu made to order crepes & waffles are included.
On the day we visited we where treated to Tea Cupping, which is offered to guests on Saturday's. Tea Cupping is the process of tasting and evaluating the quality of loose leaf teas. Through the guidance of resident Silver Tea Specialist Marcus Wong, we where encouraged to try something new and tasted a number of teas from the German Ronnefeldt tea range.
The InterContinental Hotel is on site of the former garden of the First Government House. The 1788 fleets came to Australia and imported fruits like figs, lemons, melons, and grape wines. These plants were then planted in the Cortile which is the birthplace of the first Australian Wine. On weekends a pianist plays a grand piano in the Cortile Lounge.
A good value high tea offering a generous serving of both sweet and savoury treats. This is a high tea to bring along the men in your life, as they will enjoy the wide range of savoury items.
The InterContinental Mothers Day high tea buffet is very popular and takes over additional rooms with in the hotel.