Traveling from across the globe, Eric Lanlard, Lorraine Pascale, and Siba Mtongana to attend the Sydney and Melbourne shows.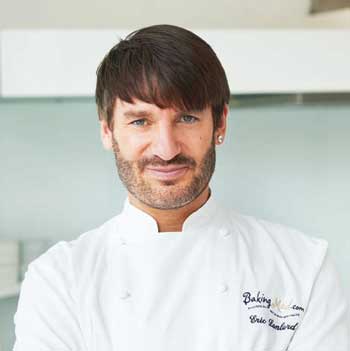 Direct from the UK, Master Patissier, author, and TV regular Eric Lanlard has been touted as one of the best patissiers in the world by Vanity Fair – and by many who have tasted his superlative baked creations. After training in France, Eric moved to London where his skills and talent saw him open the destination café and cake emporium Cake Boy. A firm favourite with A-list clientele and in demand by luxury hotels globally, Eric's presence at Cake Bake & Sweets highlights the worldwide appeal of the event and gives locals a chance to witness his internationally acclaimed baking skills.
Joining Eric from London is internationally renowned baking favourite Lorraine Pascale. A successful author of seven best selling cookery books and a regular on TV, Lorraine trained at the prestigious Leith's school of food and wine. Who over the years has spent time cooking in some of London's best kitchens, including those of Gordon Ramsay, Marcus Waring and Tom Aikens. Lorraine is a contributing editor to British Vogue, and uses her expertise to write about food which promotes health and beauty, and her successful blog and website feature her inspiring and delicious recipes.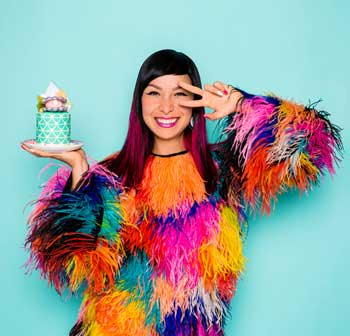 Completing the trifecta and flying in from South Africa is celebrity chef Siba Mtongana, host of Food Network South Africa's Siba's Table. Learning to cook from watching her mother, Siba's natural talent has lead her to a career in food that spans TV, books, magazines, and as a food judge. Siba brings over a decade of experience in food to Cake Bake & Sweets and her obsession with colourful, wholesome food spans her savoury and sweet creations – many of which will be shared at the shows.
The three international celebrity chefs join an already impressive line-up of local talent which includes Kirsten Tibballs, Katherine Sabbath, and Anna Polyviou. Cake Bake & Sweets Show will also host a myriad of workshops, live demonstrations and a range of specialty classes.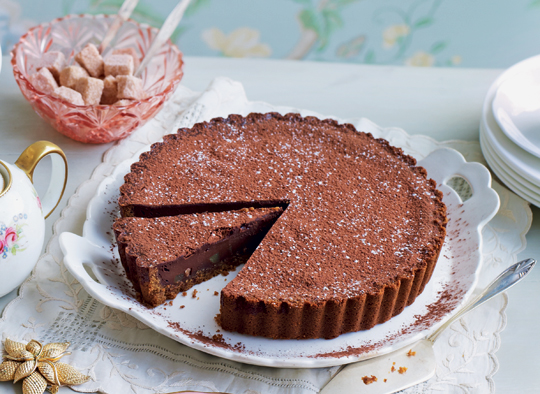 Sydney 23-25 November
Melbourne 30 November – 2 December