Angel Strawbridge from the Escape to the Chateau TV series has shared with us her Orange Eccles Cake recipe.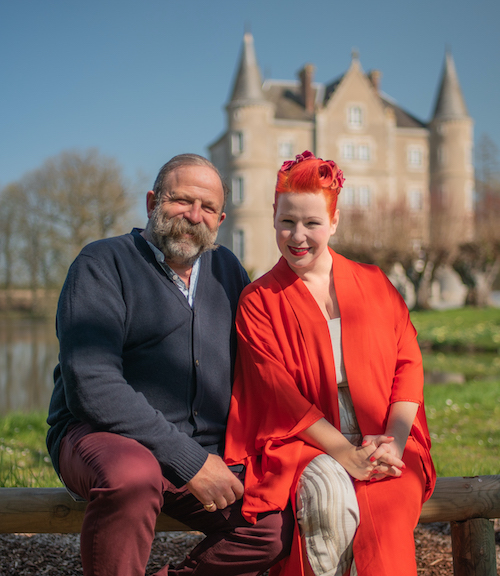 "When is a cake not a cake? When it's an Eccles cake!' My grandfather loved saying this each time my gran brought out a plate of these delicious homemade goodies when I visited. He was right, too; an Eccles cake is actually a pastry. I have brought my gran's recipe up to date with the addition of some orange rind. A dredging of sugar on these cakes gives a good crunch." Angel Strawbridge
This recipe comes from The Vintage Tea Party Book by Angel Strawbridge.
Dick and Angel Strawbridge, stars of the hit television series, Escape To The Chateau, are visiting Australia and New Zealand in February and March 2023 with their hugely successful Dare to Do It tour.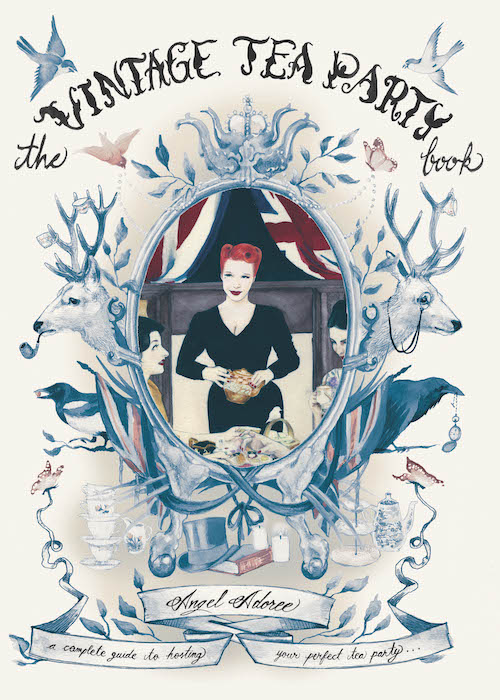 Ingredients:
115g (4oz) currants
4 tbsp orange liqueur
finely grated rind of 1 orange
175g (6oz) ready-made puff pastry
plain flour, for dusting
25g (1oz) butter
granulated sugar, for sprinkling
1 free-range egg, beaten
candied peel, to decorate
Method:
Combine the currants, orange liqueur and rind in a bowl, cover and leave for 24 hours, or until the fruit is plump and has absorbed all the liqueur.
Preheat the oven to 180C/fan 160C/gas mark 4. Using a rolling pin, roll out the puff pastry on a lightly floured surface until it is nice and thin and then cut into 6 rounds the size of a tumbler, about 6cm (21/2in) in diameter.
Place a scant teaspoonful of marinated currants in the middle of a round, then add a very small piece of butter and a sprinkling of sugar. Brush the outer edge of the pastry with the egg, then gather the pastry rim together in the centre and pinch to seal the filling. Turn the cake over, then roll it gently with a rolling pin, just until the cake is slightly flattened. Continue with the other rounds of pastry until all the ingredients are used up.
Place the cakes on a baking sheet and brush with more egg. Sprinkle with sugar, make a cut in the top of each cake and decorate with candied peel. Bake for about 10 minutes, or until the pastry is golden brown. Remove the Eccles cakes from the oven, allow them to cool slightly and serve warm.
---