Pumpkin Scone Recipe by Lady Flo Bjelke-Peterson.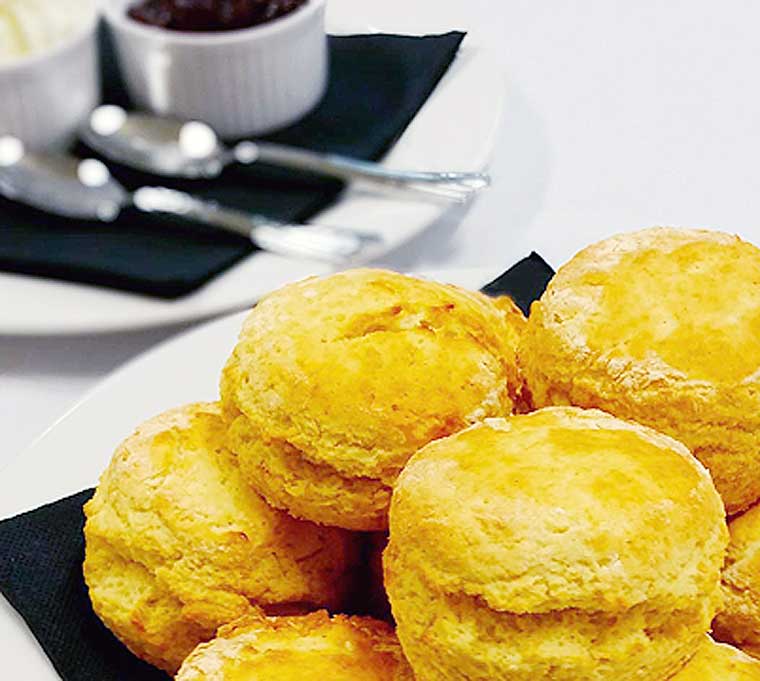 Lady Flo's Pumpkin Scones were initially used as a sweet treat for guests, however through the 1970's the former senator and wife of former Queensland premier Sir Joh Bjelke-Peterson, became infamous for her iconic Pumpkin Scone recipe.
After Lady Flo's passing in 2017, Queensland chef, Jason Ford, was asked to perform the momentous task of cooking hundreds of Lady Flo's scones, for her wake. When asked to cater for Flo's state funeral, an immense amount of pressure stemmed from overwhelming public interest, with these Pumpkin Scones that had even been recommended by royalty when the Queen told Prince Charles about their deliciousness in the 1980's. However, Lady Flo's flawless recipe was enough for Jason to wow everyone including the Prime Minister, Malcolm Turnbull.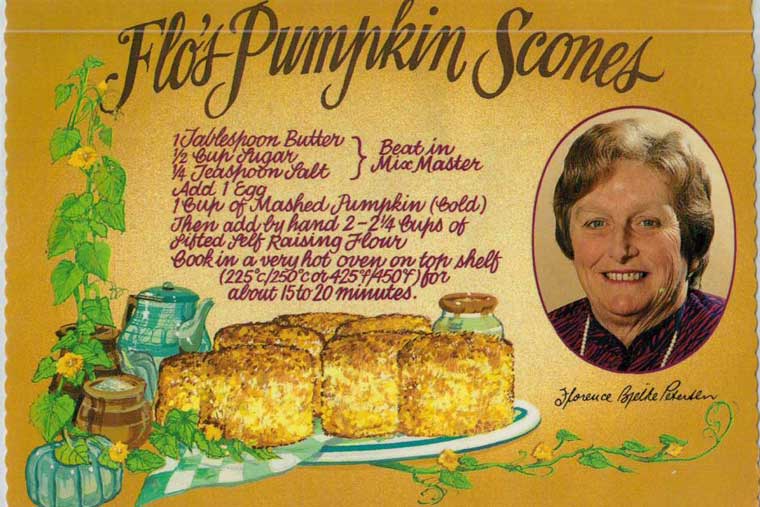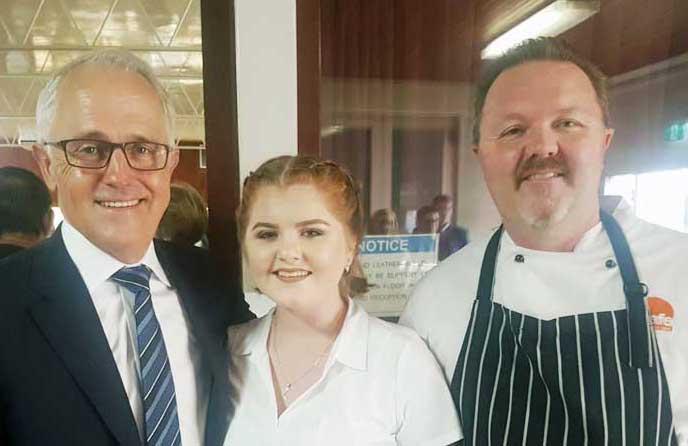 Top Tips:
Be careful not to overwork the scone dough to ensure they're light and fluffy.
Use Queensland Blue Pumpkins to add moisture and colour to the scones.
Watch the video interview with chef Jason Ford.
---
Ingredients
---
Instructions
Beat together butter, sugar and salt with electric mixer till light and fluffy.

Add egg, then pumpkin and stir in the flour.

Turn dough onto a floured board and cut into circles.

Place on a tray on the top shelf of a very hot oven (225-250c) for 15-20 minutes.

Remove from oven, allow to cool and serve with butter.