Equipment
6 small bundt tins or extra-large muffin cups (200 ml/7 fl oz)
---
Little Ricotta Cakes recipe from The Plain Cake Appreciation Society by Tilly Pamment.
Join us as we uncover the secrets behind Tilly Pamment's Little Ricotta Cakes, and together, let's savour the simple joys that come with indulging in a delicious slice of heaven.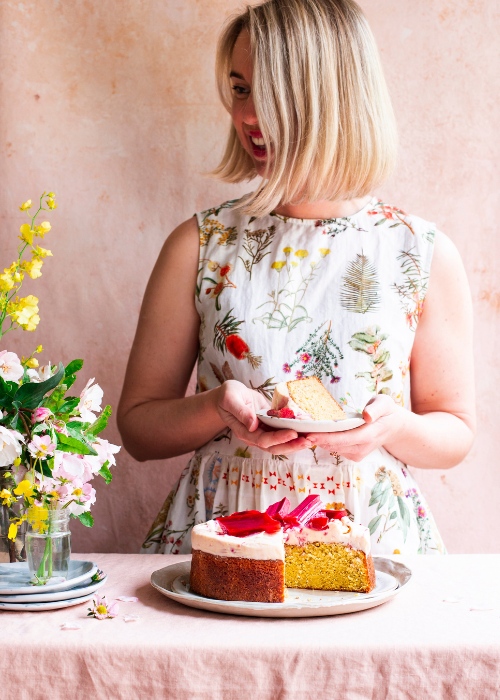 Tilly, author of "The Plain Cake Appreciation Society," invites you to embark on a sweet journey that celebrates the beauty of simplicity and the joy of indulgence. So gather your ingredients, dust off your mixing bowls, and prepare to create a cake that looks like a work of art.
Images and text from The Plain Cake Appreciation Society by Tilly Pamment, photography by Tilly Pamment. Murdoch Books RRP $39.99.
Ingredients:
Plain (all-purpose) flour, to dust
150 g (5½ oz) unsalted butter, softened
165 g (5¾ oz) caster (superfine) sugar
½ teaspoon vanilla bean paste
185 g (6½ oz) fresh ricotta, at room temperature
Finely grated zest of 1 lemon
2 eggs
180 g (6½ oz) self-raising flour
Pinch of salt
125 ml (4 fl oz) full-cream (whole) milk
Icing (confectioners') sugar, to dust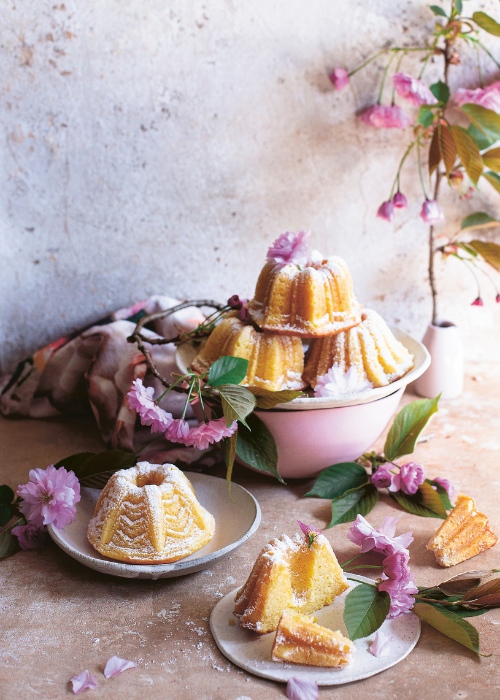 Method:
Preheat the oven to 160°C (315°F) fan-forced and grease six small bundt tins or extra-large muffin cups (200 ml/7 fl oz) well with melted butter. Dust with a little plain flour, tapping out any excess.
In the bowl of a stand mixer with a paddle attachment, cream the butter, sugar and vanilla until very light and fluffy. Add the ricotta and lemon zest and beat for another minute or two until well combined and light. Add the eggs, one at a time, mixing well after each addition.
In a separate bowl, whisk together the flour and salt. Fold half the dry ingredients into the butter and ricotta mixture before adding half the milk and stirring until just combined. Add the remaining flour and finally the remaining milk and mix gently until the batter is smooth.
Divide the batter evenly between the tins, smoothing the tops and tapping the tins gently on the bench a few times to remove any air bubbles. Bake in the oven for 20–25 minutes or until the cakes are risen and cooked through. Allow the cakes to cool in their tins for 5 minutes or so before turning out onto a wire rack to cool further. Dust the cakes with icing sugar and serve warm or at room temperature.
Store any left-over cakes in an airtight container in the fridge for a day or two. Just return to room temperature before serving.
TEA & BLOOMS MATCH
Sencha and spring blossom.
---