Equipment
two 20 cm (8 in) round cake tins
---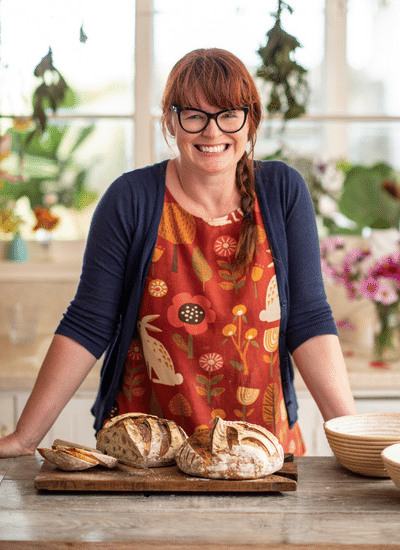 The fabulous Utterly Awesome Chocolate Cake recipe from Scratch by Fiona Wier Walmsley.
Er, am I allowed to say things like that?! I'm not blowing my own trumpet. I didn't create this recipe – I just tinkered with it.
Like it? It's a thing of beauty, right? Can we talk about recipe provenance?
Once, many years ago when we still lived in Sydney, my friend Anne-Marie made this cake for her son's birthday party, and I begged for the recipe. It was, she said, her friend Carol's recipe. It was handwritten. Did Carol make it up? Was it a family recipe? Or did she find it in a book? I never even met Carol. And after you've reduced the sugar and the oil and upped the cocoa and baked it for every birthday in your family for ten years, does it count as yours? I don't even know. Here's what I'd like though: I'd like this to be your recipe. Please take it! Make it on a Sunday! Or for birthday cakes! It's delicious. And easy.
A gloriously chocolatey chocolate cake that doesn't actually use chocolate, which is convenient because it's a lot harder to snack on a box of cocoa powder in the pantry than on a block of 70 per cent. Or budget cooking chocolate. Everything that looks good at three in the afternoon.
Thank you, utterly awesome chocolate cake, wherever you came from. – Fiona Wier Walmsley
Edited extract from – From Scratch by Fiona Wier Walmsley published by Hardie Grant Books.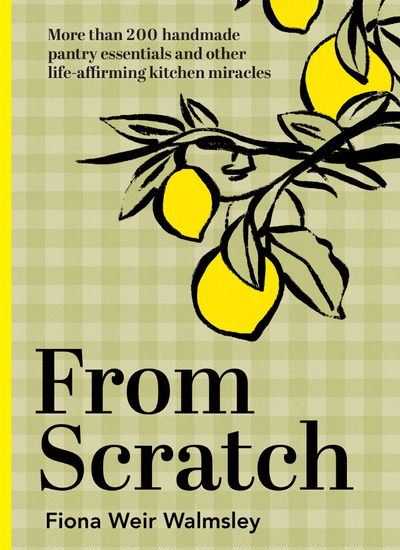 Cake Ingredients:
330 g (11½ oz/1½ cups) white sugar
185 ml (6 fl oz/¾ cup) grapeseed or rice bran oil, or other neutral-flavoured oil
2 free-range eggs
250 ml (8½ fl oz/1 cup) coffee, cooled
250 ml (8½ fl oz/1 cup) full-cream (whole) milk
300 g (10½ oz/2 cups) plain (all-purpose) flour
125 g (4½ oz/1 cup) unsweetened cocoa powder
1 teaspoon salt
1 teaspoon Baking Powder
2 teaspoons bicarbonate of soda
Chocolate Cream Ingredients:
2 tablespoons butter, softened
3 tablespoons full-cream (whole) milk
310 g (11 oz/2½ cups) icing (confectioners') sugar
60 g (2 oz/½ cup) unsweetened cocoa powder
Method:
Preheat the oven to 165°C (325°F). Grease and line two 20 cm (8 in) round cake tins.
Mix together the sugar, oil, eggs, coffee and milk in a large bowl.
Sift together the flour, cocoa, salt, baking powder and bicarbonate of soda.
Add the dry ingredients to the wet mix and beat well until the batter is smooth (don't be alarmed, this is a very wet batter).
Pour into the prepared cake tins and bake for about 35 minutes.
Leave to cool in the tins for 10 minutes, then gently remove and cool on a wire rack. To do this, run a knife around the edge of the cake, place a plate on top of the tin and carefully flip the cake upside down onto the plate. Place the cake rack on top of the cake and carefully flip again to get it onto the rack the right way up.
For the chocolate cream, beat all the ingredients together well. Use approximately one-third of the mix to sandwich the cakes together and the remainder to ice the top of the cake.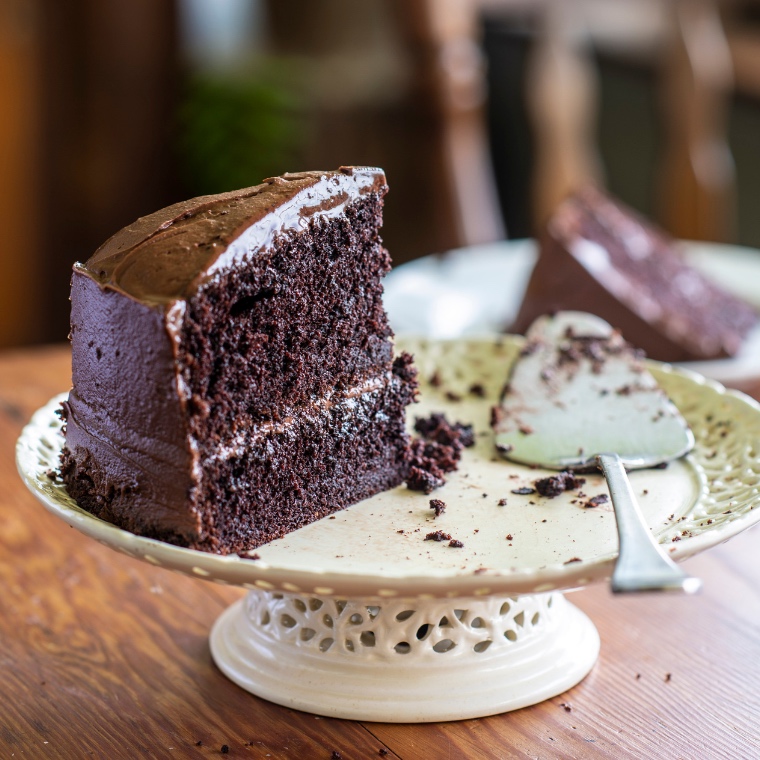 ---