As the name of the hotel suggests this is a grand experience offering a modern high tea.
High Tea Society had the pleasure of taking high tea (afternoon tea) at the Grand Hyatt Hotel in Melbourne. As the name of the hotel suggests this is a grand experience offering a modern high tea.
The high tea begins with a cake stand of sandwiches and cakes with tea and coffee, followed by a desert buffet that presents a wide range of amazing deserts, chocolate, macaroons and toffee apples, a chef preparing fresh waffles and an ice cream counter. We felt like children let loose in Willey Wonka's Chocolate Factory – this is a naughty food heaven.
The quality of the food was very good. The air dried Wagyu beef and rocket finger sandwiches are a treat. The range of desserts and slices to select from is wide.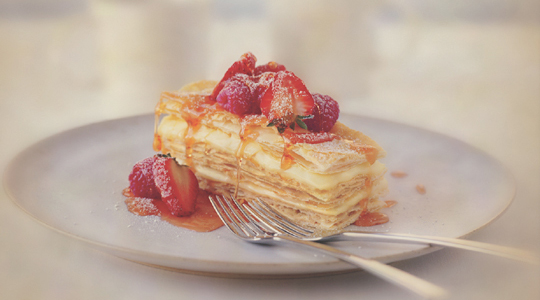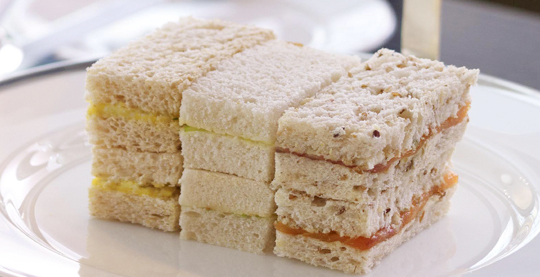 Grand Hyatt Melbourne High Tea Menu

Finger sandwiches: Air dried Wagyu and rocket, smoked salmon and cucumber and egg and cress
Desserts/slices: opera slice, flourless chocolate cake, pistachio slice, Baileys cheesecake, strawberry mousse cake, berry crumble, creme brulee and macarons
The scones are a recipe from executive Chef Peter Dixon's grandmother, who was from the Scottish highlands – this is her original recipe. Served with Lyndall Vandenberg jams and preserves from Mildura
Coffee, hot chocolate and tea.
The tea selection is from T2 and includes: Black Tea – English Breakfast; Earl Grey; Darjeeling; White Tea – Pai mu tan; Green Tea – Sencha; China Jasmine; Marrakech; Tisane – Chamomile; Lemongrass & Ginger and Peppermint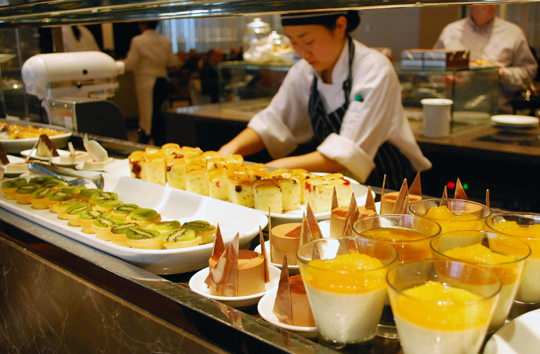 Located in the refurbished Collins Kitchen, the restaurant has a stylish and modern design with warm low lighting, the private glass booths overlooking Russell Street offer privacy. Guests are encouraged to view the food preparation in the open-plan kitchen.
The high tea is served with simple white fine bone china on wooden table tops. The tea offered is a wide selection from T2. The all-you-can-eat desert buffet is popular with the kids, creating a bustling family atmosphere.
The wonderful food (and there's a  lot of it!) makes high tea at the Grand Hyatt Melbourne very good value.