As 2018 comes to a close, it is time to look back at our most popular High Tea reviews from around the world.
Using the website traffic and analytics for  www.highteasociety.com we have compiled this list to showcase what our followers viewed in 2018.
The creativity of the venues have seen exciting and unique menu items to enjoy alongside High Tea classics such as a scone. We can't wait to be delighted with new menus, recipes and venues in 2019.
Our Most Popular High Tea Reviews in 2018: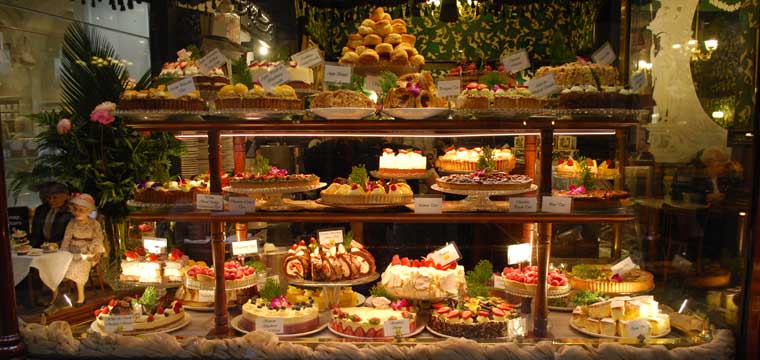 The Hopetoun Tearooms, Melbourne
Opening in 1892, the Hopetoun Tearooms were once a fashionable place to lunch. Today, the tea rooms are run in much the same way you would expect Lady Hopetoun enjoyed back then, with a cosy, refined atmosphere, beautiful teaware, great service and an impressive array of food.
Full Story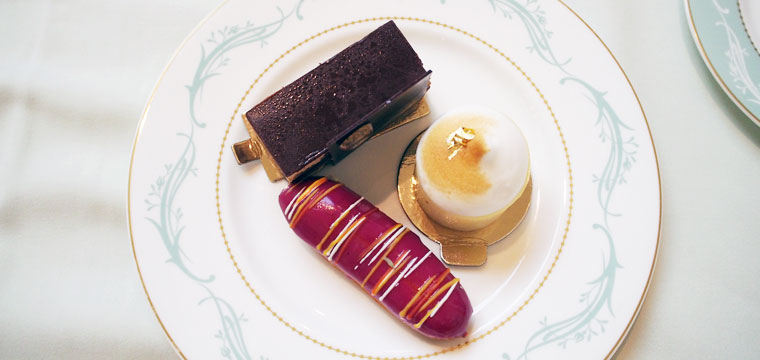 The Savoy London
If you're looking for a world famous Afternoon Tea at a landmark London Hotel with a fascinating past, then The Savoy London really delivers all this with real style – and a gourmet cherry on top.
Full story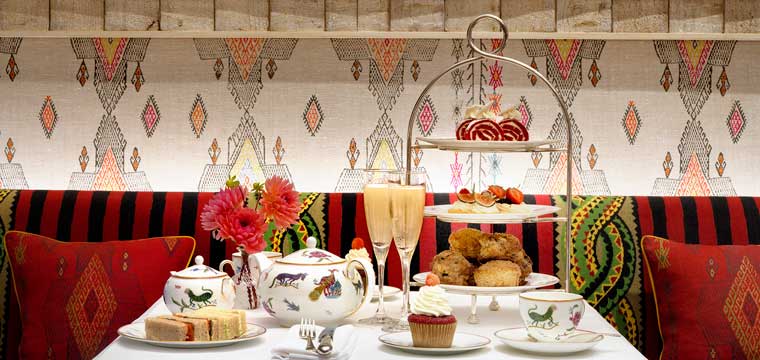 The Whitby Hotel, New York
After spending some time shopping in the packed and tourist filled shops, going into the Whitby's Orangery for Afternoon Tea is a necessary haven.
Full story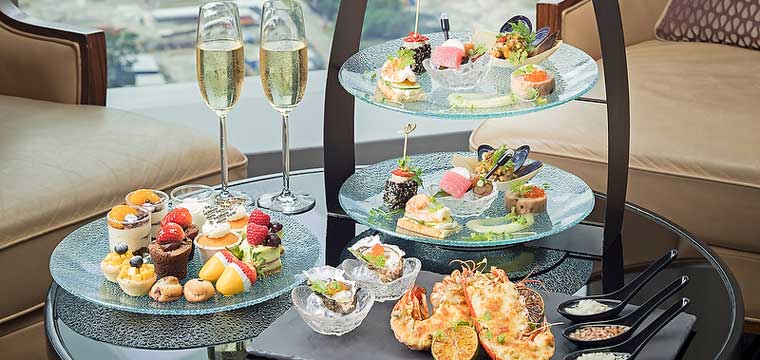 The Westin Hotel, Singapore
The traditional Afternoon Tea formula of savouries, scones and desserts is a tried and tested English one, but the Westin has turned this on its head with their High Tea focussed on seafood.
Full story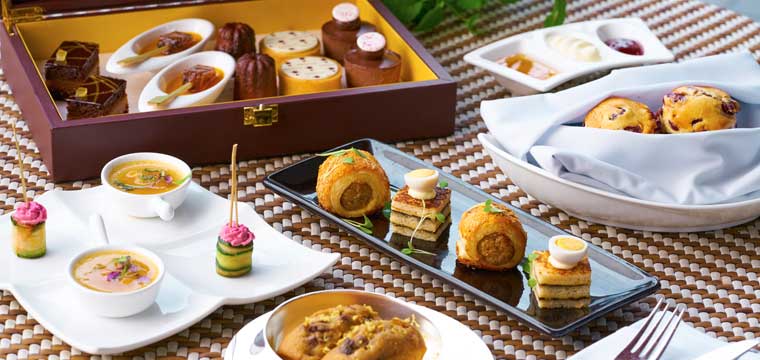 Capella, Singapore
The Afternoon Tea at the Capella is served in the Chef's Table, recently renovated into a gorgeous space with an open kitchen to view the chefs cooking and preparing the High Tea.
Full story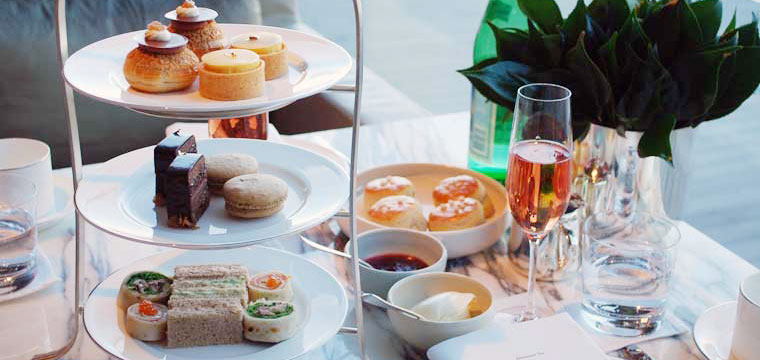 The Park Hyatt, Sydney
The Park Hyatt, Sydney serves a traditional Afternoon Tea in a contemporary setting.
Full story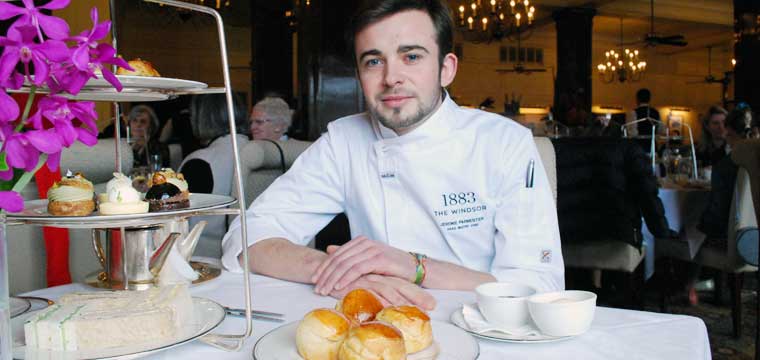 The Hotel Windsor, Melbourne
The Hotel Windsor, Melbourne offers a quintessential English affair complete with elegant setting and perfect scones for Afternoon Tea.
Full story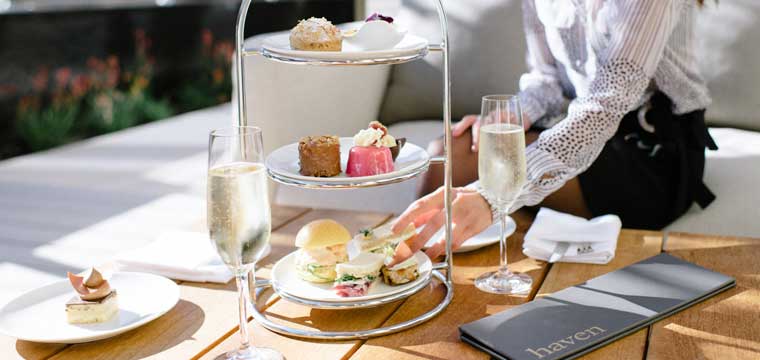 The Westin Hotel, Perth
Afternoon Tea at the new Westin Perth is served in The Haven Lounge in the lobby lounge – this is a delightful and sophisticated Afternoon Tea experience you have to try.
Full story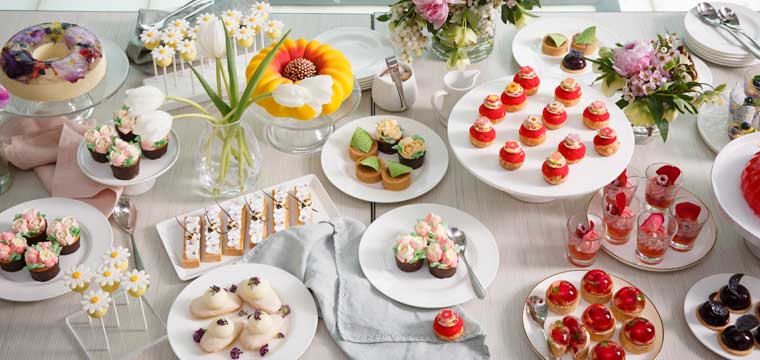 The Conservatory, Crown, Melbourne
Set within the Crown Melbourne complex, with marble and mirrors stretching almost as far as the eye can see, the Conservatory offers a decadent weekend-only Afternoon Tea.
Full Story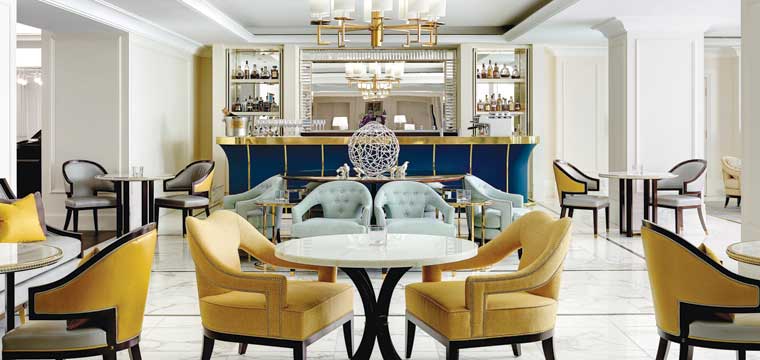 The Langham Hotel, Sydney
Situated amongst historic buildings and quaint cobbled streets, at the Langham Sydney you can enjoy a lavish Afternoon Tea in delightfully intimate interiors and breathtaking harbour views from a window seat.
Full Story
We'd love to hear from you!