This Mother's Day Sunday May 14th, 2023, treat your mum with a luxurious high tea.
Mother's Day is a chance to show your mum how much you really appreciate all that she does for you day after day. However, sometimes choosing the perfect gift can be a bit daunting. Luckily for you, we at High Tea Society have solved the problem! Nothing says "I love you Mum" more than a classic high tea at one of the best high tea venues in Australia, and we've already compiled a list of all our favourites.
Best High Tea Melbourne
Bursting with culture and creativity, Melbourne boasts some of the best locations for High Tea. Wonderfully innovative without neglecting any of the sophistication, Melbourne high tea is a delicious way to treat your mother this Mother's Day.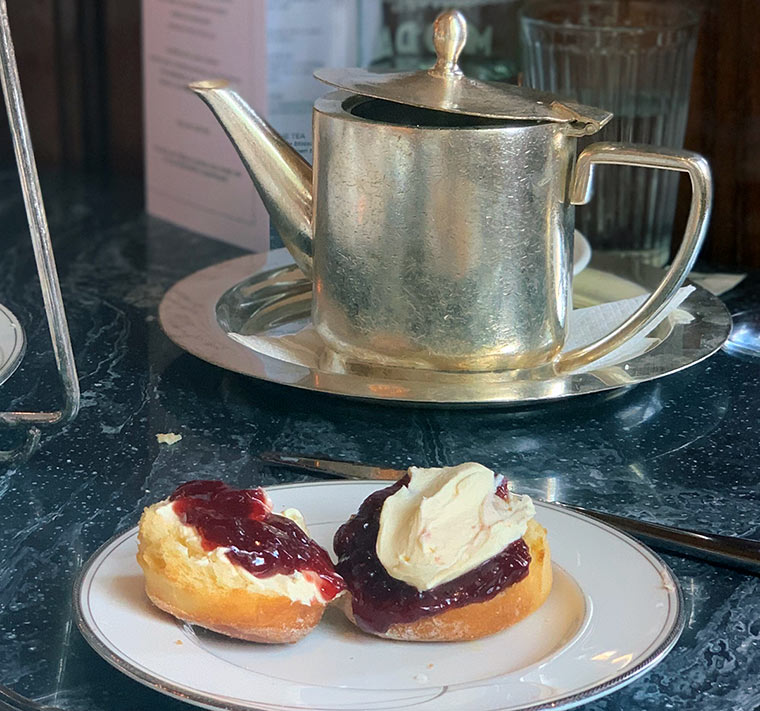 Several of the best Melbourne High Tea experiences have been reviewed by High Tea Society for your convenience. Check out the list and plan your day.
For the full detailed article of all our favourite spots, check out our Best High Tea in Melbourne article.
Best High Tea Adelaide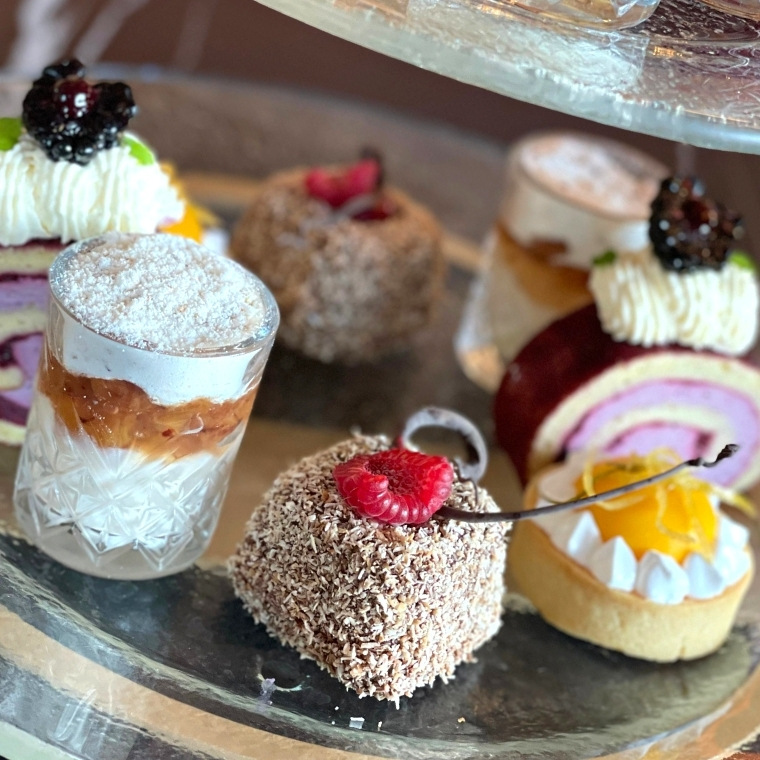 If you're looking for a relaxing day this May where you can really show your mum how much she means to you, look no further than our cultivated list for the best Adelaide High Tea experiences. You'll be spoilt for choice.
To find out more about these wonderful venues, check out the full detailed list in Best High Tea in Adelaide.
Best High Tea Perth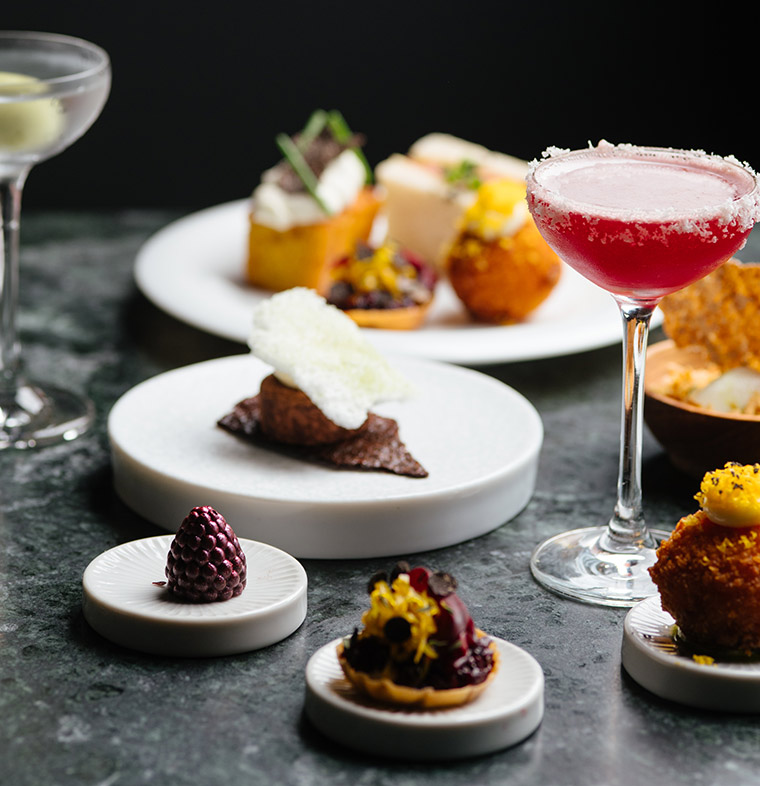 If you're looking for the perfect High Tea location for Perth, look no further than High Tea Society's hand-picked list for best Perth High Tea experiences. With the choice of so many delicious treats and beautiful locations, your mum is sure to feel treasured on her special day.
For more details, check out our extended article in Best High Tea in Perth.
Best High Tea in Sydney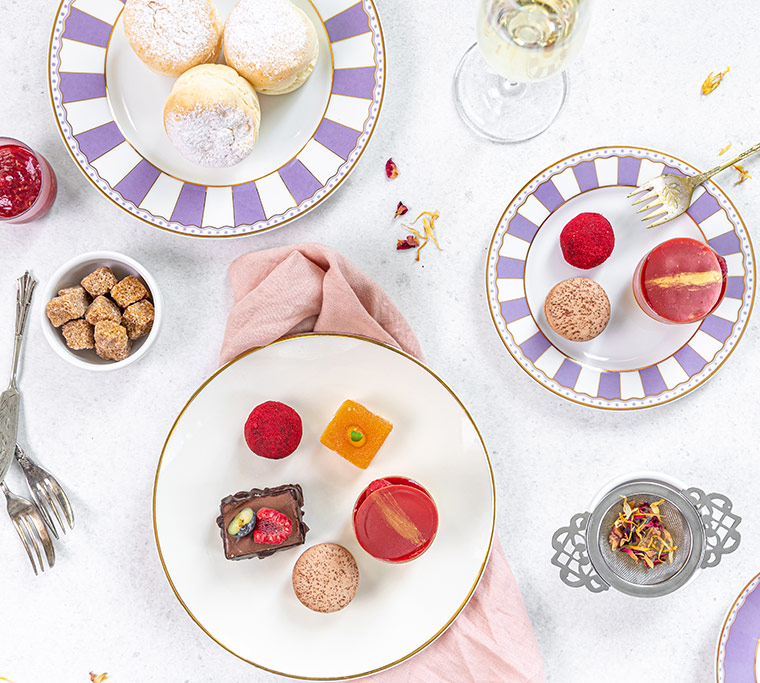 From stunning harbour views to classy décor, Sydney is absolutely brimming with astonishingly beautiful high tea locations. Help give your mum the royal treatment this Mother's Day with any of the glamourous venues carefully selected by High Tea Society.
For more information on these stunning venues, check out our extended list in Best High Tea in Sydney.
Best High Tea Brisbane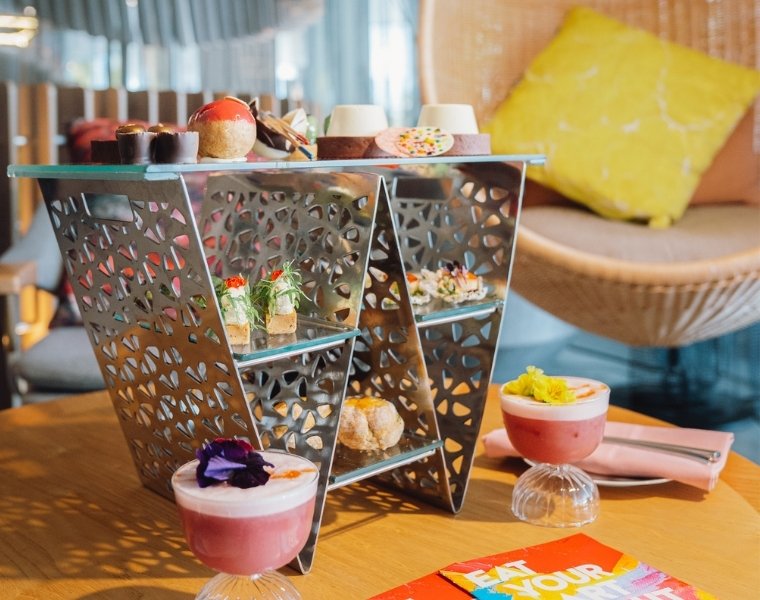 In Queensland's sunny capital lies a veritable treasure trove of gorgeous high tea locations. Give your mother the gift of luxury this May 14th with an afternoon of tantalising treats and champagne! Or how about a trip to one of the plentiful classic tea houses Brisbane has to offer? Either way, we've got you sorted with our list of best Brisbane High Tea experiences.
Need more info? Not to worry: our extensive list of Best High Tea in Brisbane is available here.
Best High Tea Gold Coast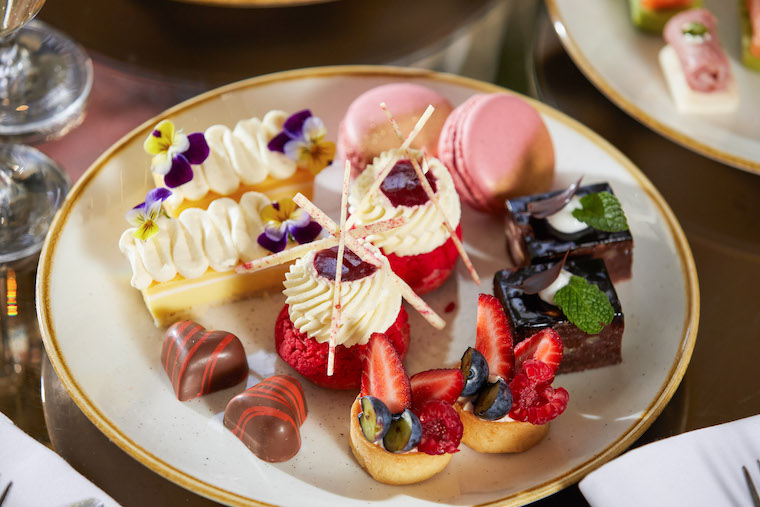 High Tea in Queensland is not limited to its capital, either. In fact, some of the most lavish high teas in Queensland lie unsurprisingly in the sun-soaked Gold Coast. If you're looking for a relaxing experience that forgoes none of the class and luxury, our list of Best High Tea in the Gold Coast is the perfect place to find your next High Tea location.
One of these beautiful locations caught your eye? Find out more in our list of Best High Tea in the Gold Coast.
Host High Tea at Home
If you fancy whipping up your own Mother's Day spread instead for a really special treat that'll wow your mum, look no further than our perfectly curated list of High Tea recipes. And why not go the whole hog and learn how to set up a traditional high tea table as well? All the information you need is right below in our article How to Host a High Tea Party.